Mobile users please
CLICK HERE
to view the full post with more photos.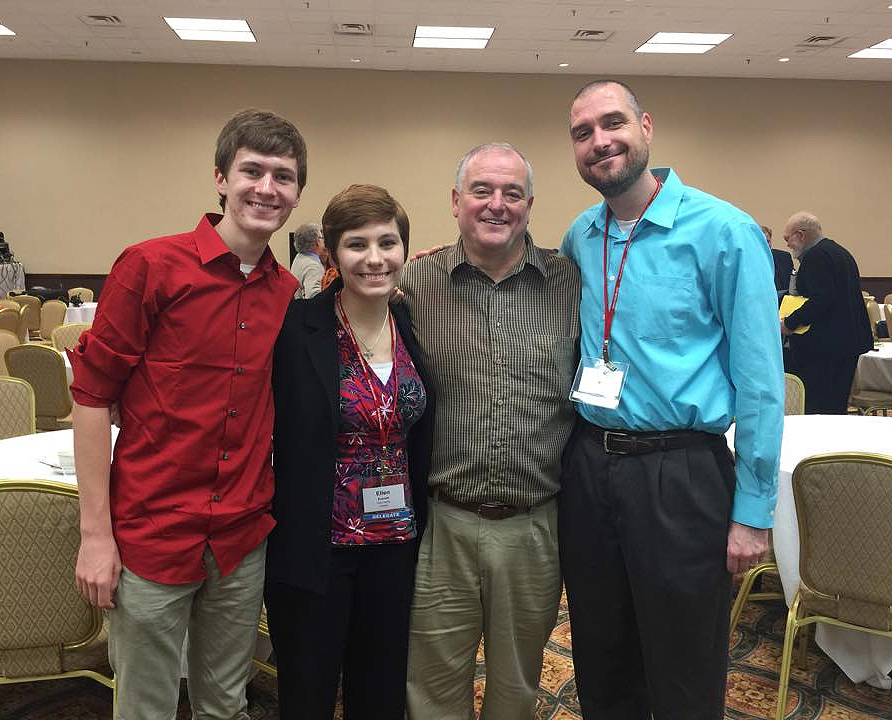 Youth Delegate Ethan Everett, Holy Family Delegate Ellen Everett,Father Michael Galvin, Holy Family Delegate Patrick Burke   
The 178th Convention of the Episcopal Diocese of Indianapolis, Part Two of a two-part convention this year, was held on October 23-24 at the Wyndham Indianapolis West, hosted by St. John's , Speedway. More information about convention can be found by clicking
HERE
.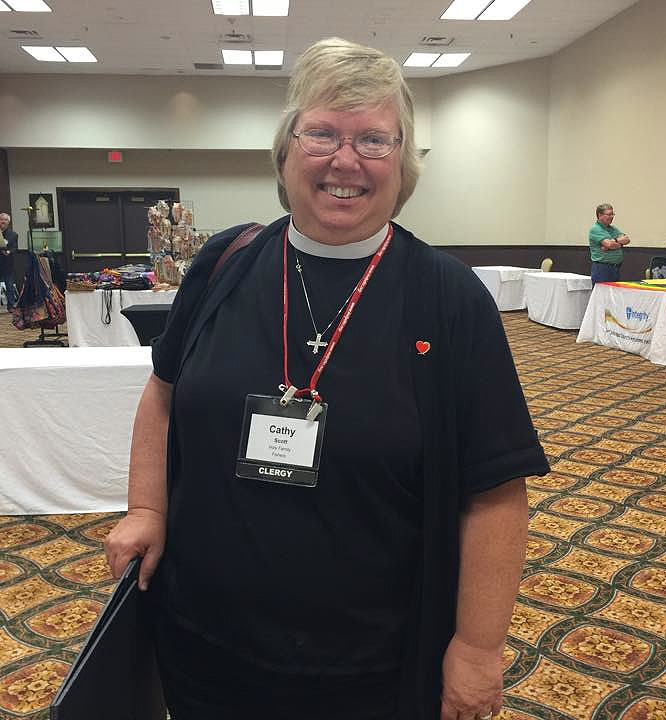 Holy Family Deacon Cathy Scott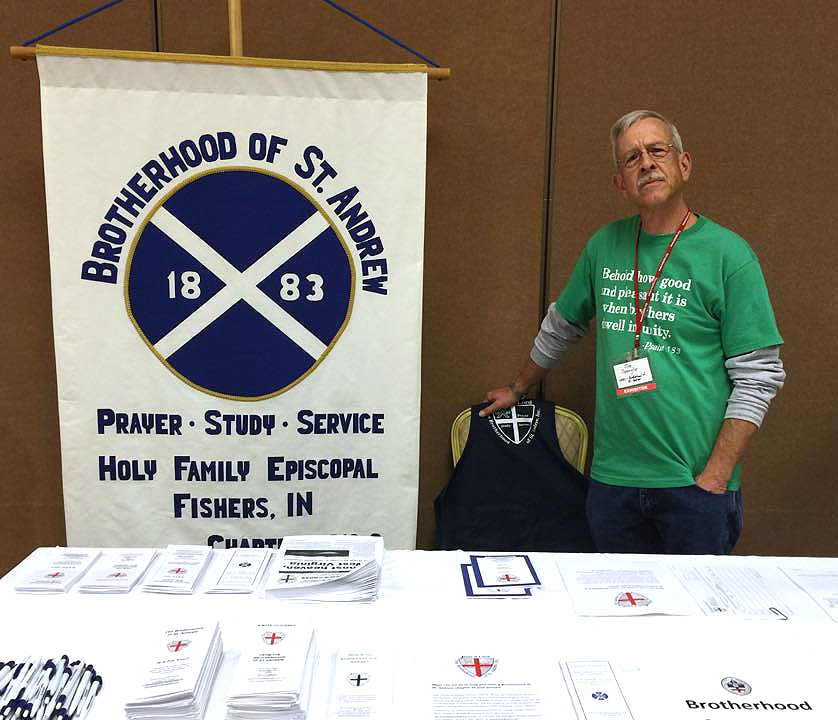 Holy Family Brotherhood "Senior Brother" Joe Spangler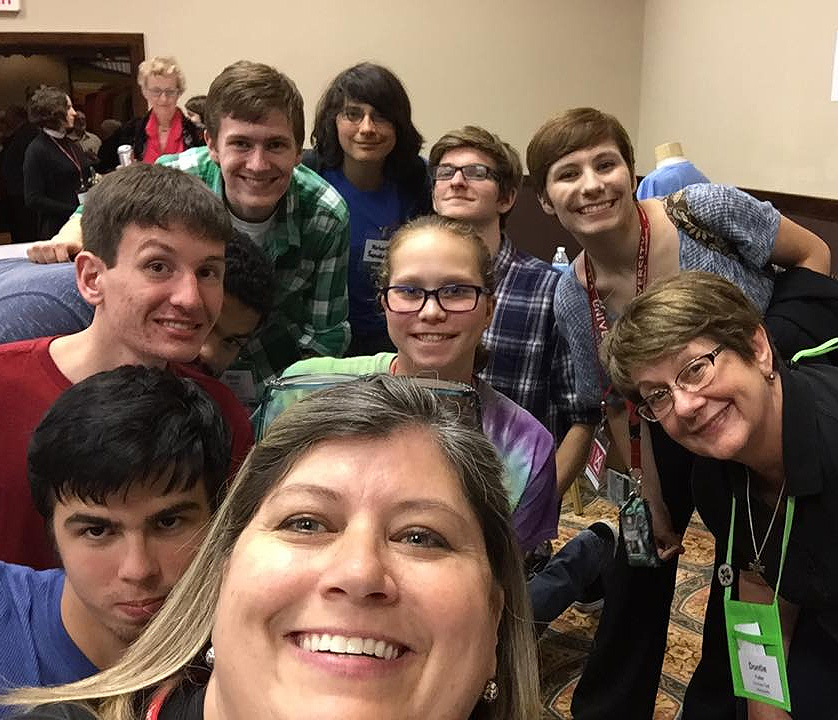 Holy Family member Ruth Everett and Youth Steering Committee members