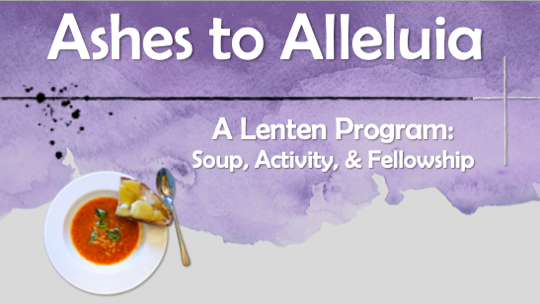 Ash Wednesday marks the beginning of Lent, a journey of spiritual growth, fasting, the giving of alms, and prayer. Although this is a solemn season more about self denial than indulgence, it is also about food and fellowship. Join Holy Family on Wednesday evenings during Lent for a hearty soup supper and Lenten activity from 6-7:30 PM. A vegetarian option will always be available. Activities will be appropriate for all ages, so please bring the whole family. Please contact Ruth Everett or Jolene Johnston for more information.
Households are invited to sign up HERE
to provide items for each meal.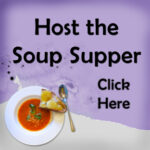 In order to properly plan meals each week,
please RSVP HERE
so that enough food can be prepared.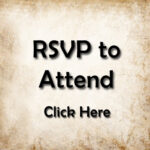 February 22 – Ash Wednesday services at 12 Noon and 7 PM
March 1 – Lenten Traditions
March 8 – Baking Pretzels
March 15 – Stations of the Cross
March 22 – Meditation/Yoga
March 29 – Pocket Prayer Squares
April 5 – Palm Leaf Crafts