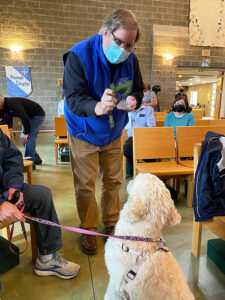 On Sunday, October 3rd, Holy Family held its annual Blessing of the Pets during the 10 AM service in honor of the Feast Day of St. Francis of Assisi. This is a cherished day in the #holyvillage. St. Francis is known as the patron saint of all living creatures.
More photos can be viewed HERE.
---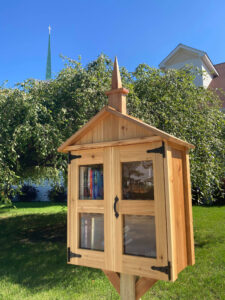 Holy Family is now part of the Free Little Library network. This beautiful library (complete with a steeple!) is located on the west side of the building. This beautiful piece was built by Mark McDaniel and paid for by an anonymous parishioner donation. Marcus Dial, Holy Family's Senior Warden, coordinated the project and assisted with installation. Feel free to drop off books for all ages. While you're there, take a look and enjoy a book!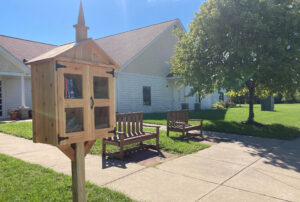 ---