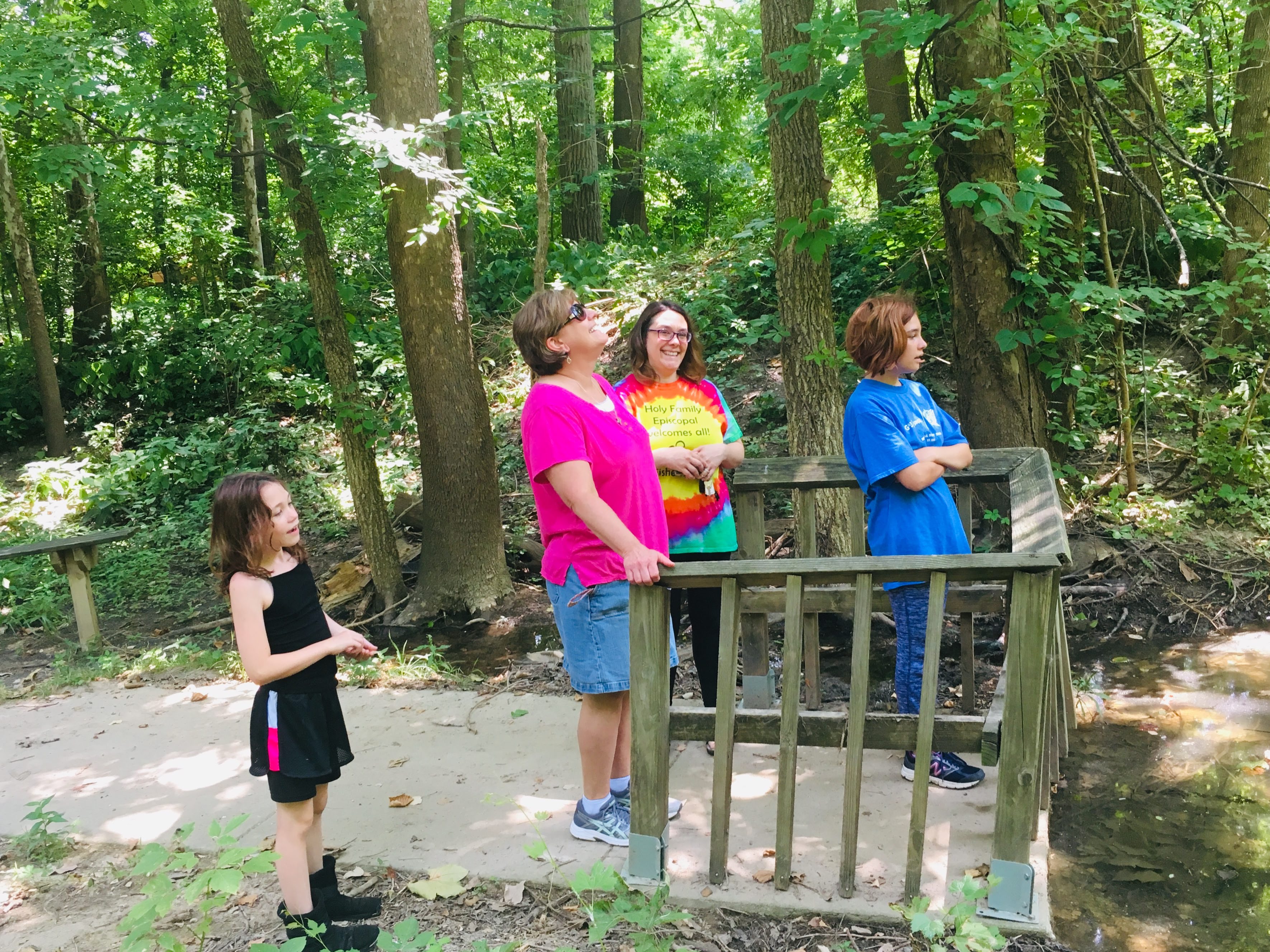 On Sunday, July 14th, a few members of Holy Family's Daughters of the King and Jr. Daughters of the King chapters participated in a prayer walk at Flowing Well Park in Carmel. Participants enjoyed the glorious weather and stopped along the trail to focus on nature, read scripture, and reflect on God's glory. For more information about Jr. Daughters of the King at Holy Family, please contact Directresses Ruth Everett and Kristine Canter.
mmjrdok@gmail.com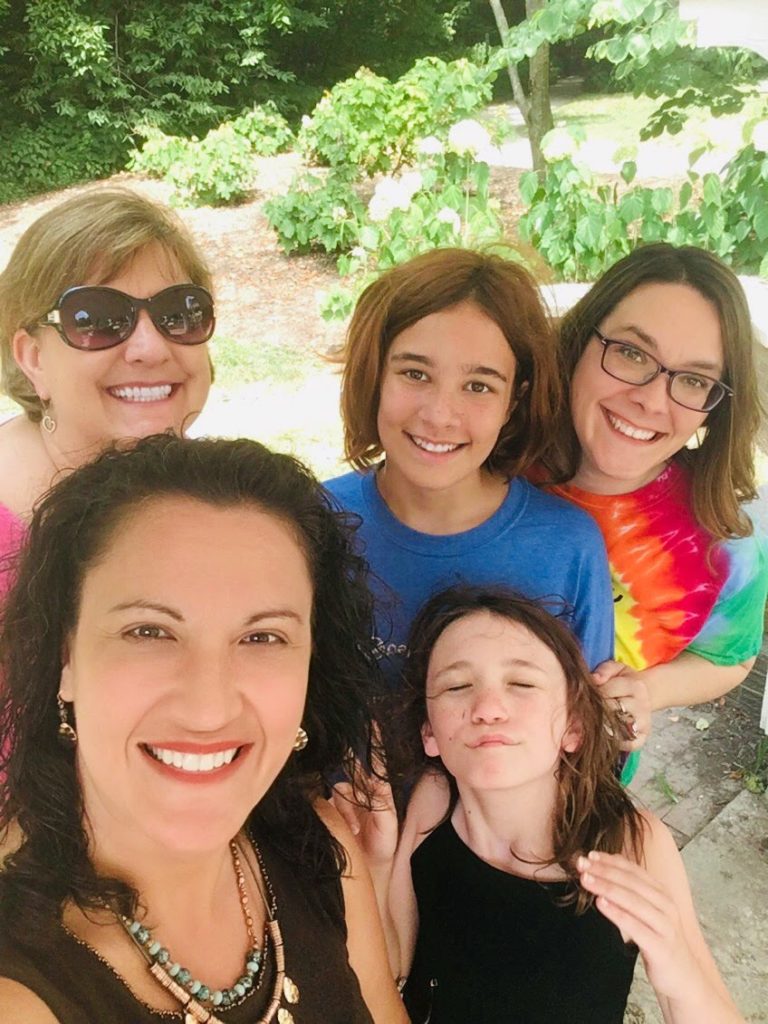 ---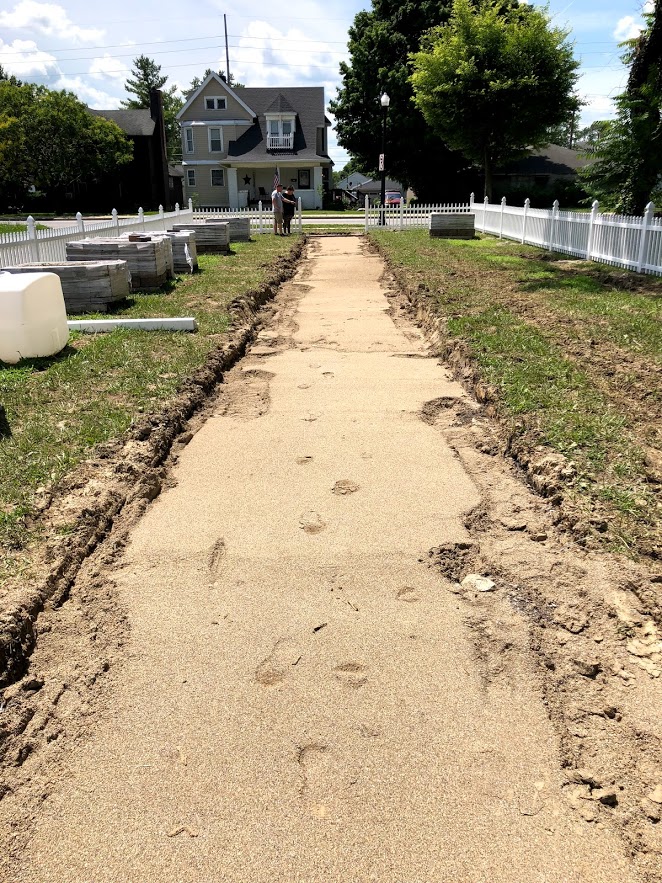 In the summer of 2018, Holy Family's youth group and friends from St. John's Episcopal Church in Johnson City, TN started a paved path for the community garden in Elwood, IN. The work crew was presented with the beginnings of a path and pallets of restored brick from the streets of downtown Elwood.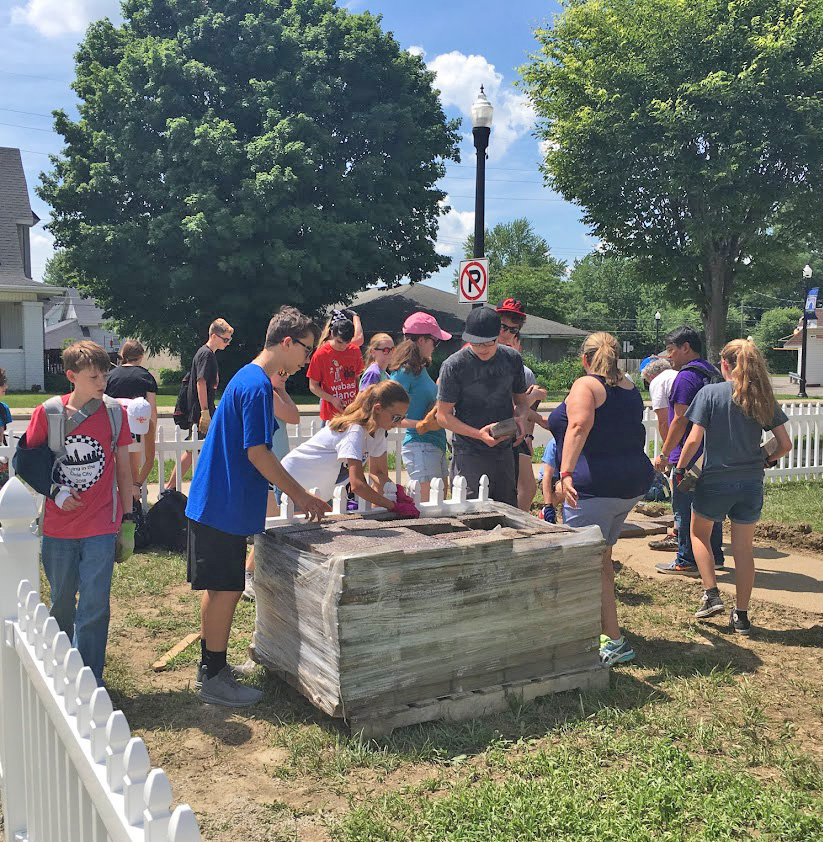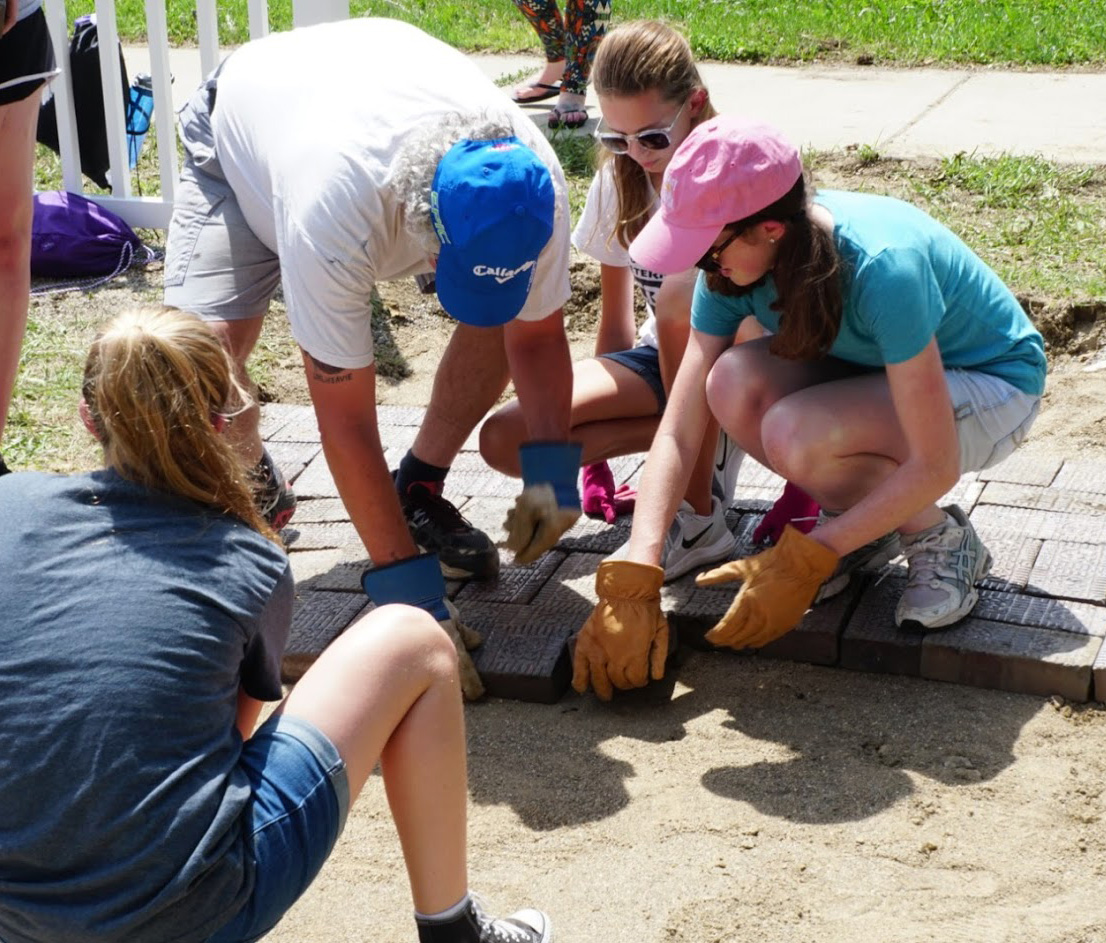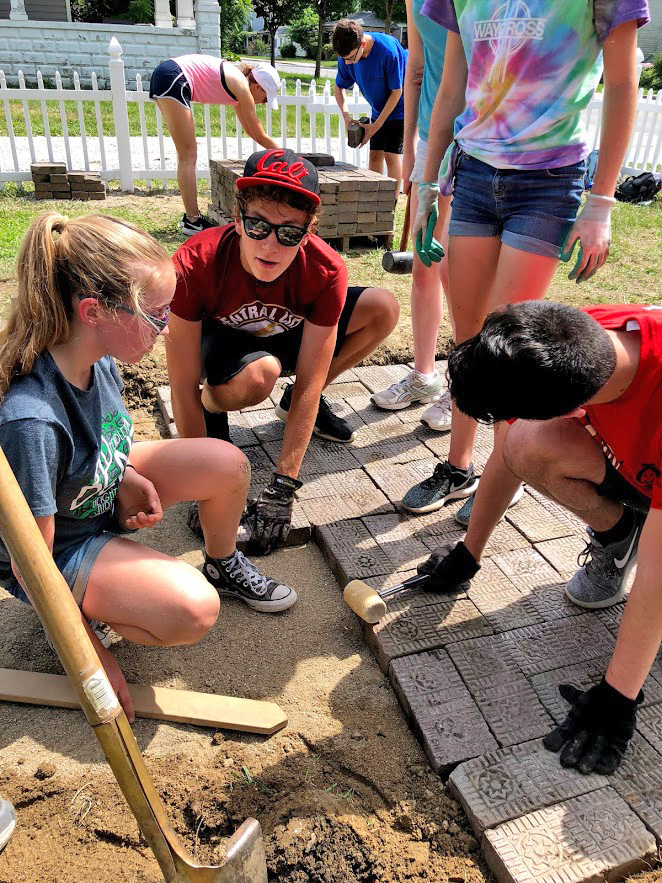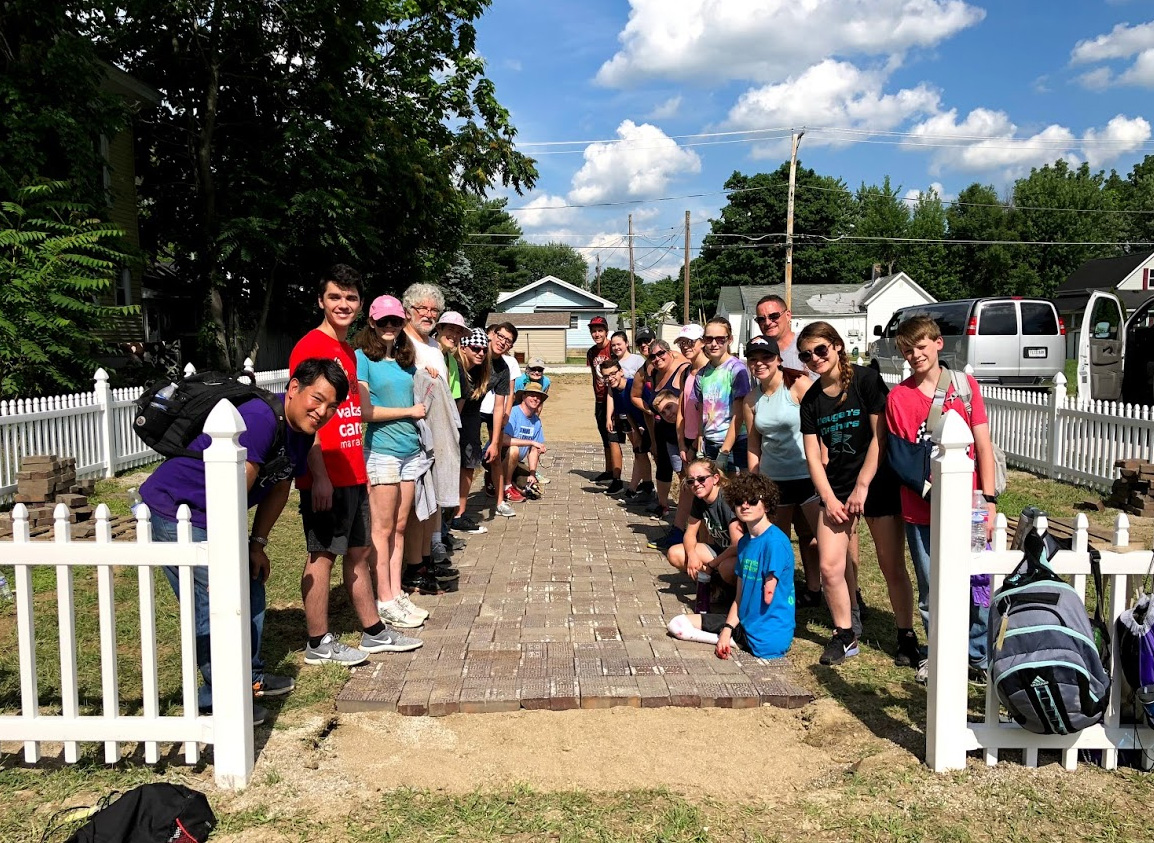 Following one day of hard work, the path had a decent start. One year later, the path is fully complete, and the garden boxes are full! Thanks are extended to all who worked on the Serving in the Circle City mission trip crew of 2018 and all those who support their work. More information about Holy Family's youth outreach work is available by
email
.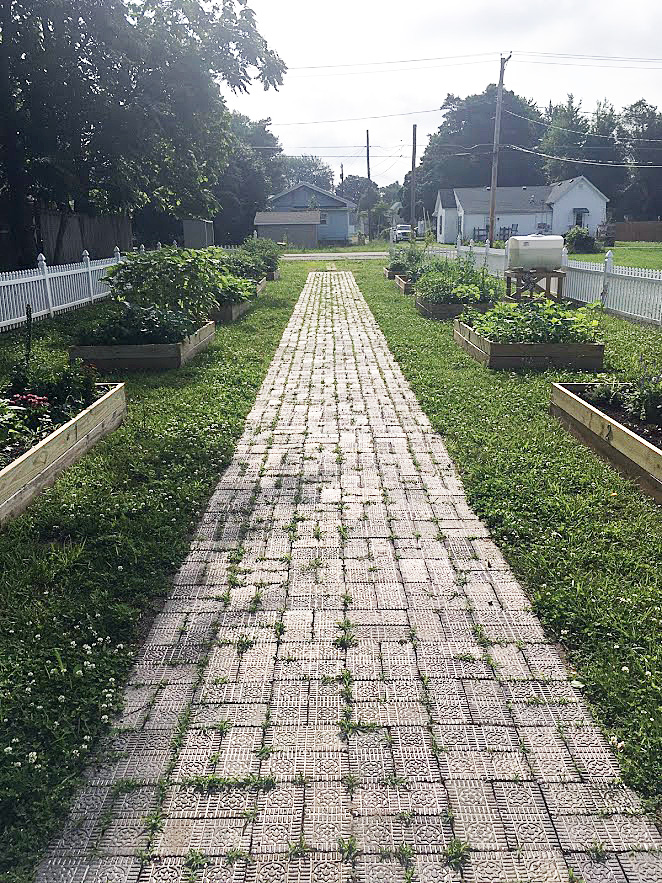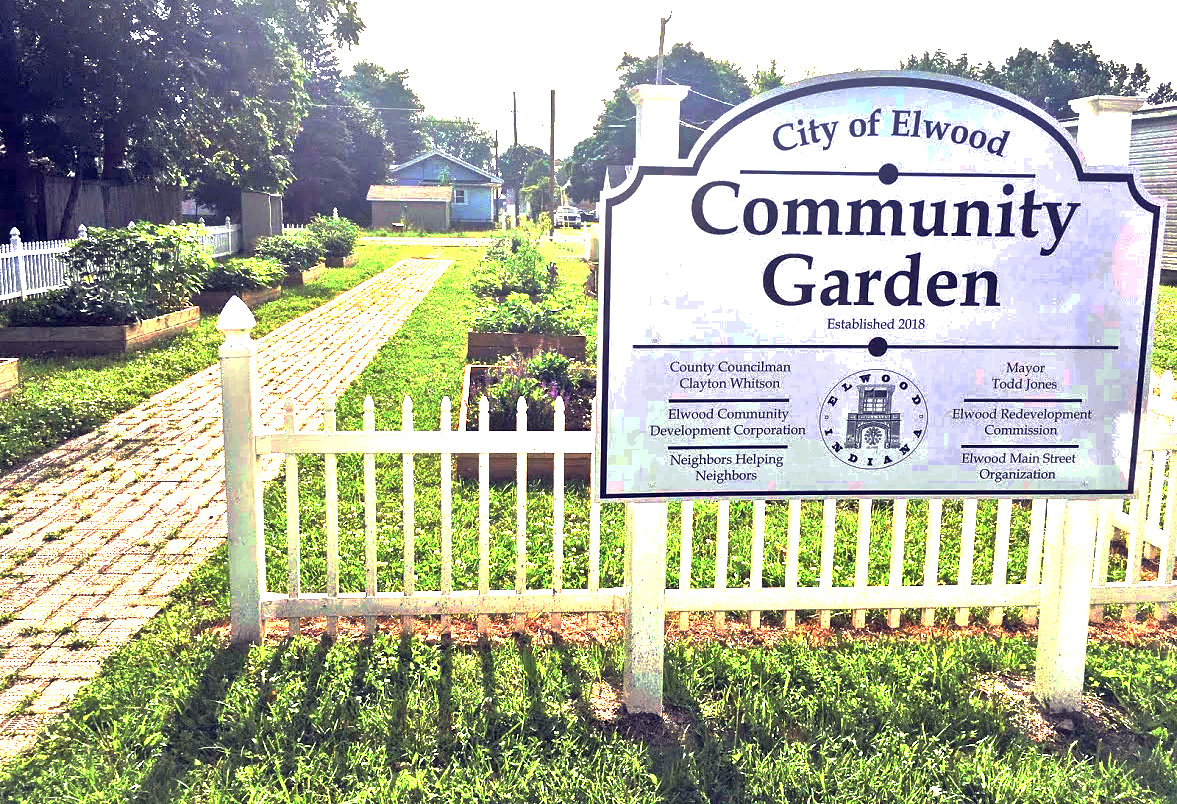 ---