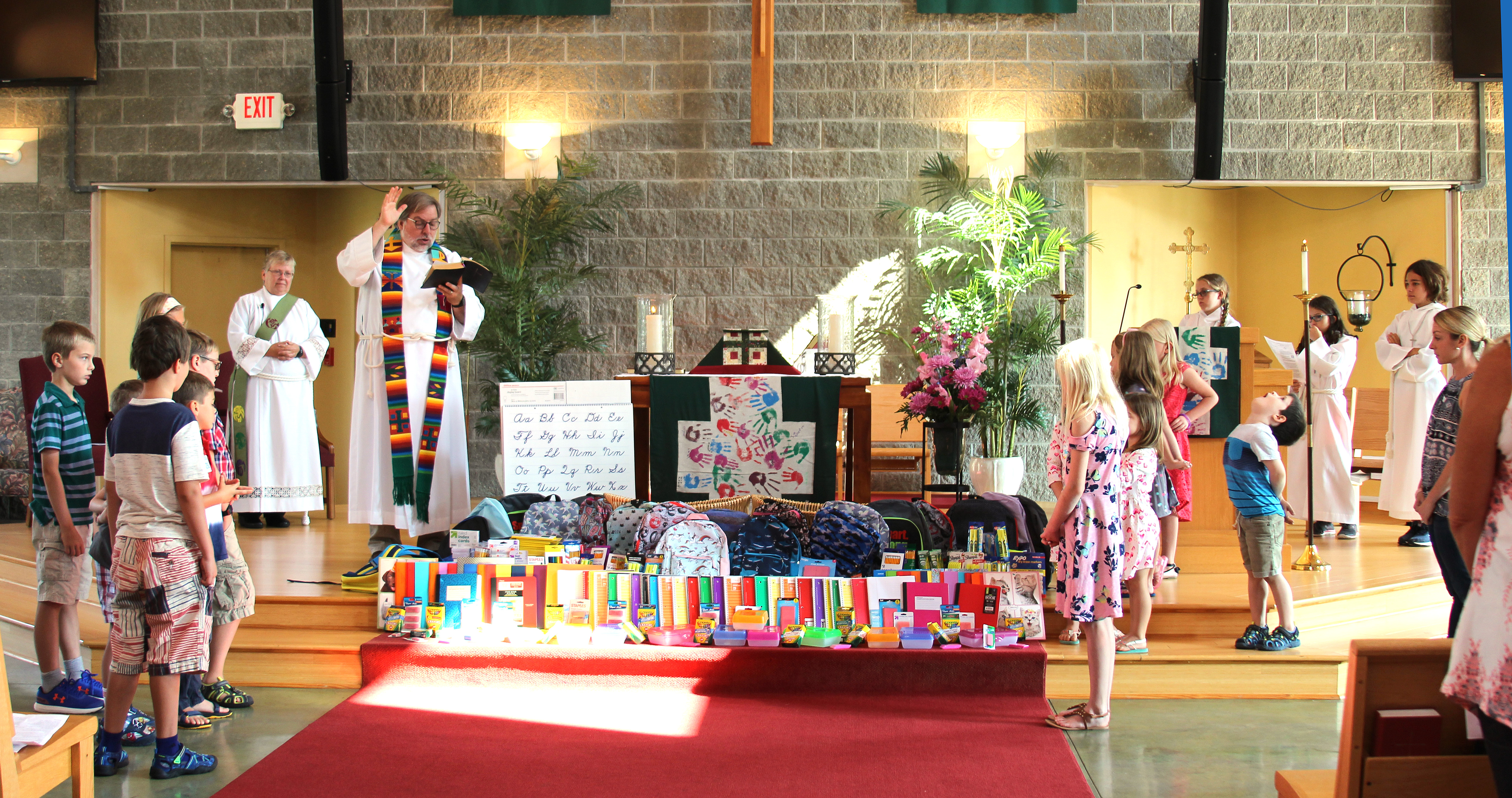 Holy family kicked off the Christian Formation year with a multi-generational formation festival. Participants from all levels of
Sunday
school, youth group, and adult formation engaged in interactive team building activities centered around a farm theme. Participants spent ten minutes learning about each other by separating into groups such as "sweet" or "salty" and "hand-held Bible" or "electronic app" before breaking into smaller groups for continued work together. Participants were required to utilize effective coordination, communication, and trust to achieve a common goal. Finally, the larger group was broken into their appropriate formation age groups to discuss upcoming curriculum in their classes. For more information about Christian formation at Holy Family, please contact the following leaders:
For more photos from Education Sunday at Holy Family, please click HERE.
---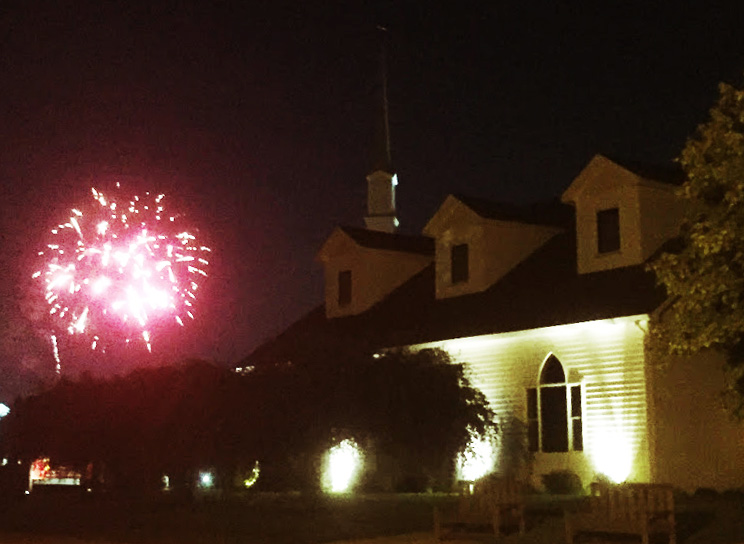 On Saturday, June 30th, the Holy Family Brotherhood of St. Andrew chapter hosted its first cookout, campout, and fireworks viewing celebration. The event took advantage of Holy Family's location in the Nickel Plate District with ample parking near the new Spark!Fishers Fourth of July celebration. The Brotherhood hosted a pitch-in picnic. Following dinner, many participants walked up Fishers Pointe Blvd. to watch the festival parade. The evening continued with a campfire on the church grounds, offered comfortable fireworks viewing, and provided camping amenities for those who wanted to stay overnight. On Sunday morning, coffee and donuts were available to early risers prior to the 8 AM worship service. For more information about Holy Family's social gatherings, please contact the church office.
admin@hfec.org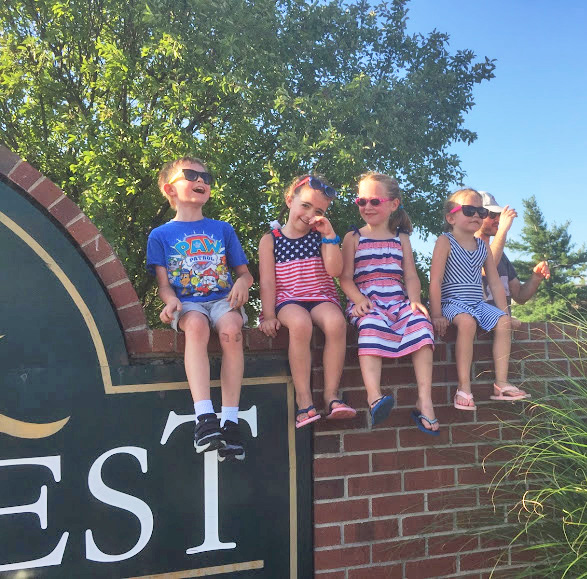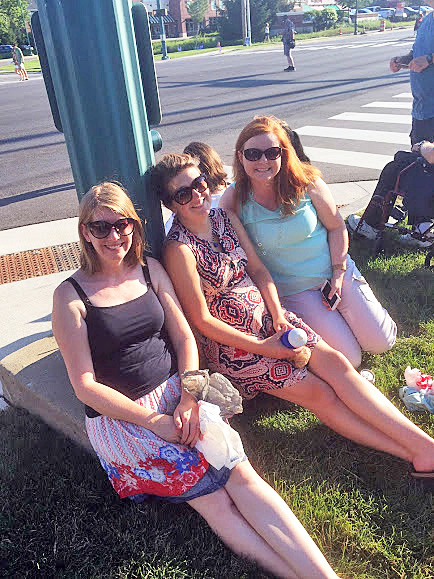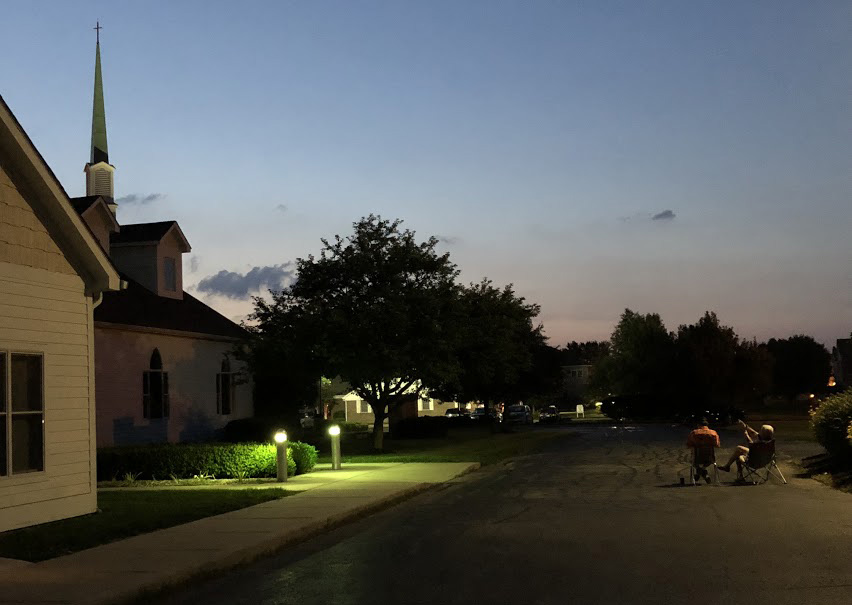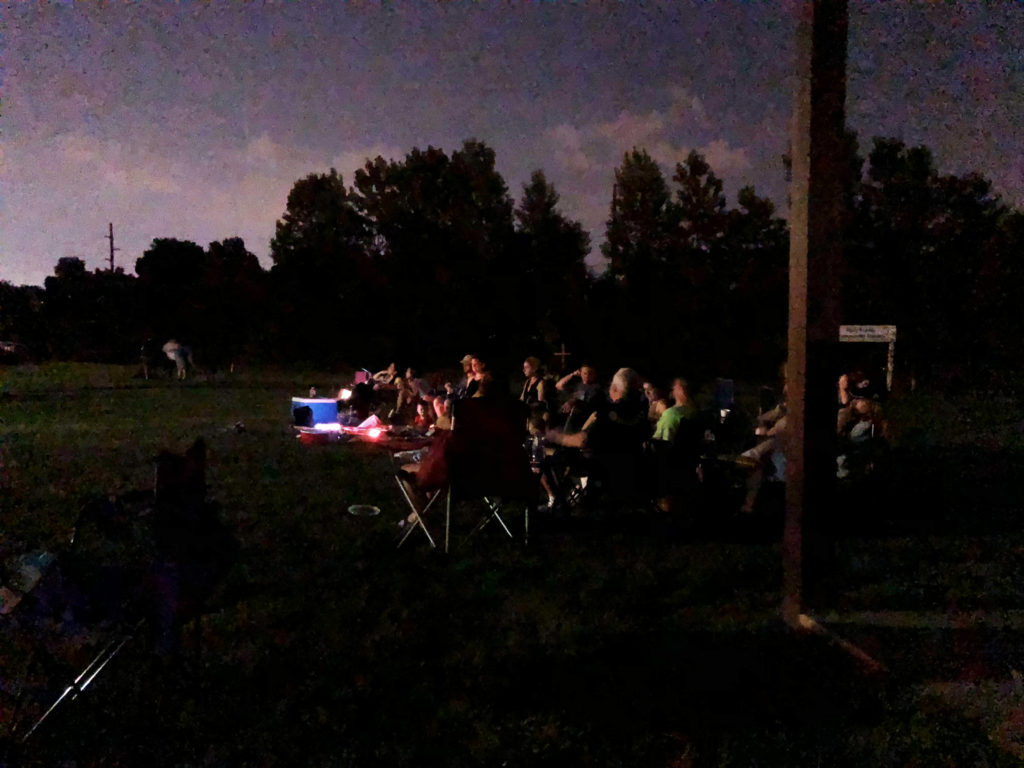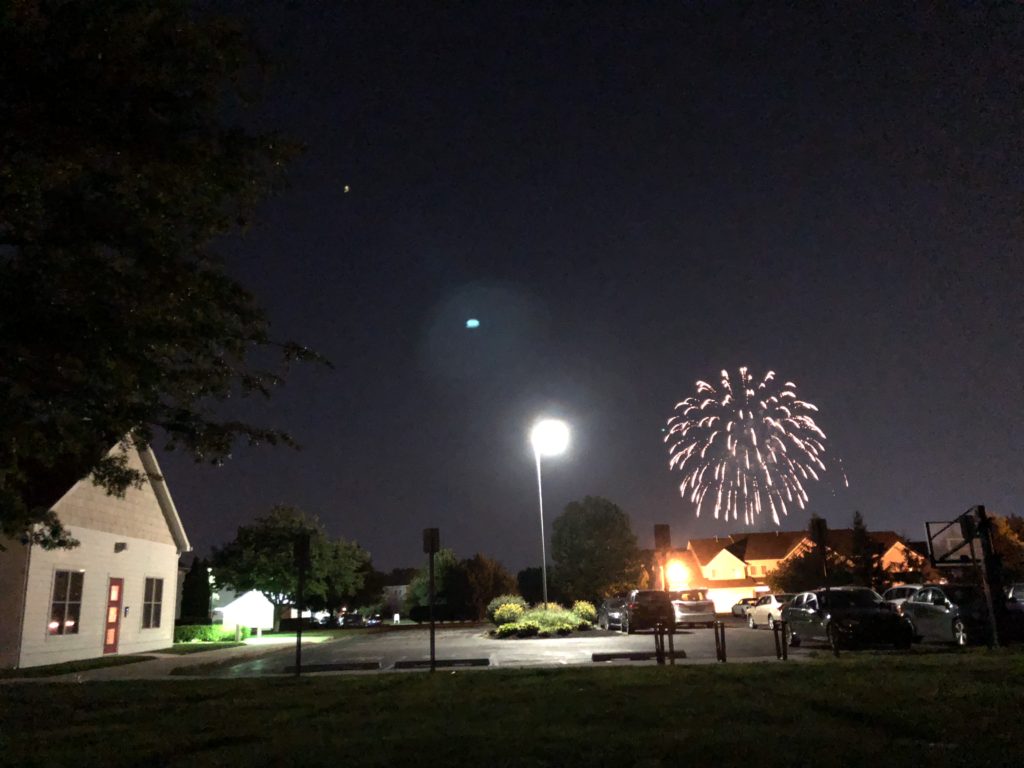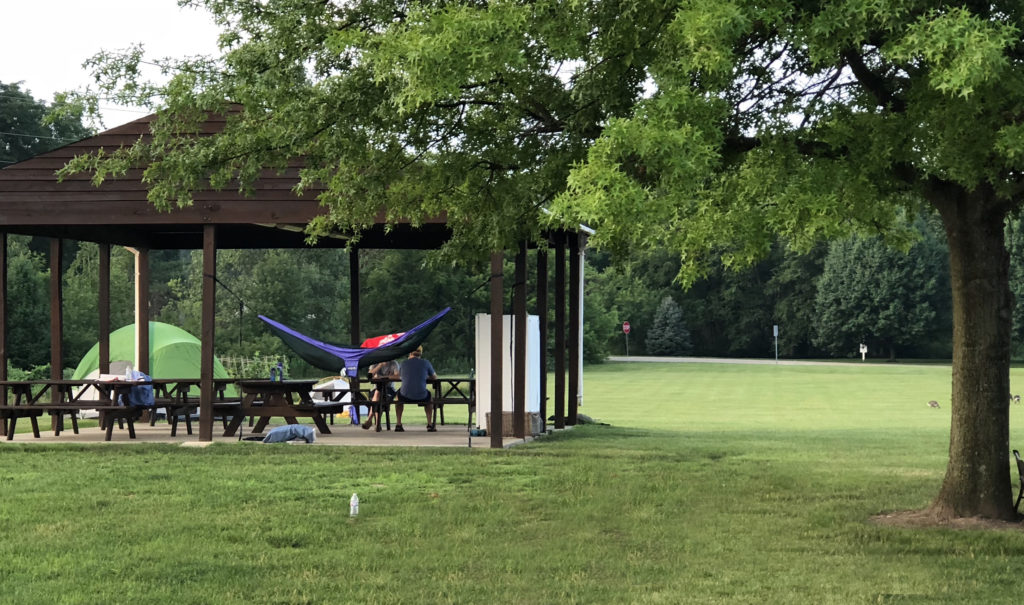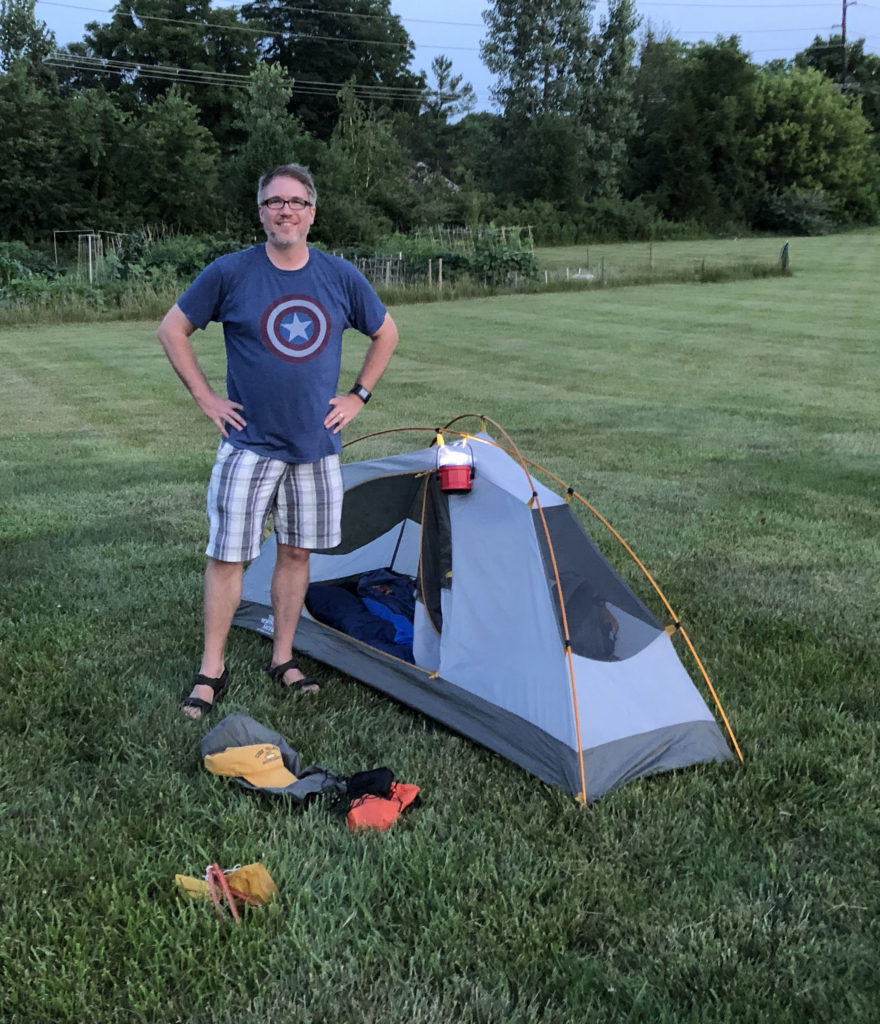 ---