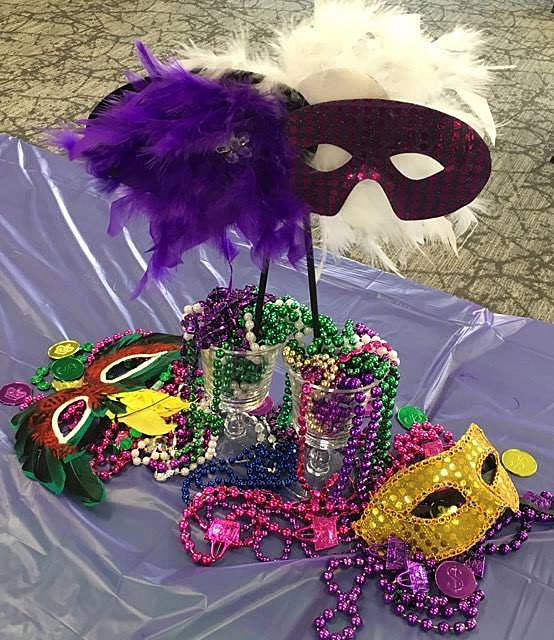 On February 28th, Holy Family's Youth Group hosted its annual Shrove Tuesday Pancake Supper fundraiser.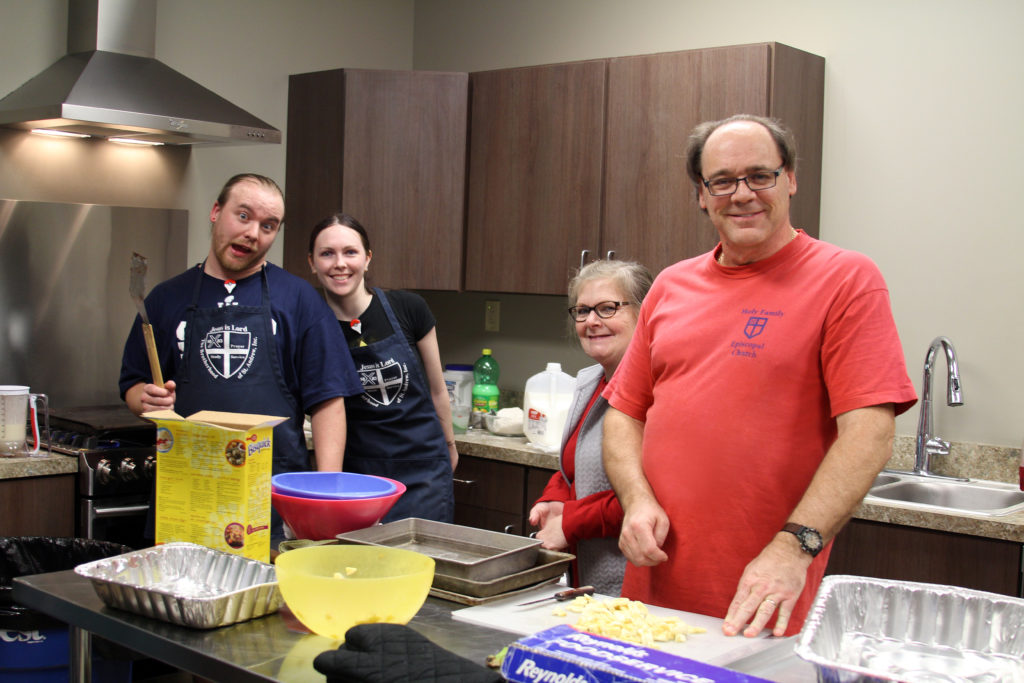 Our kitchen crew, made up of primarily Brotherhood of St. Andrew members, cooks up a feast including four kinds of pancakes plus sausage, applesauce, and beverages,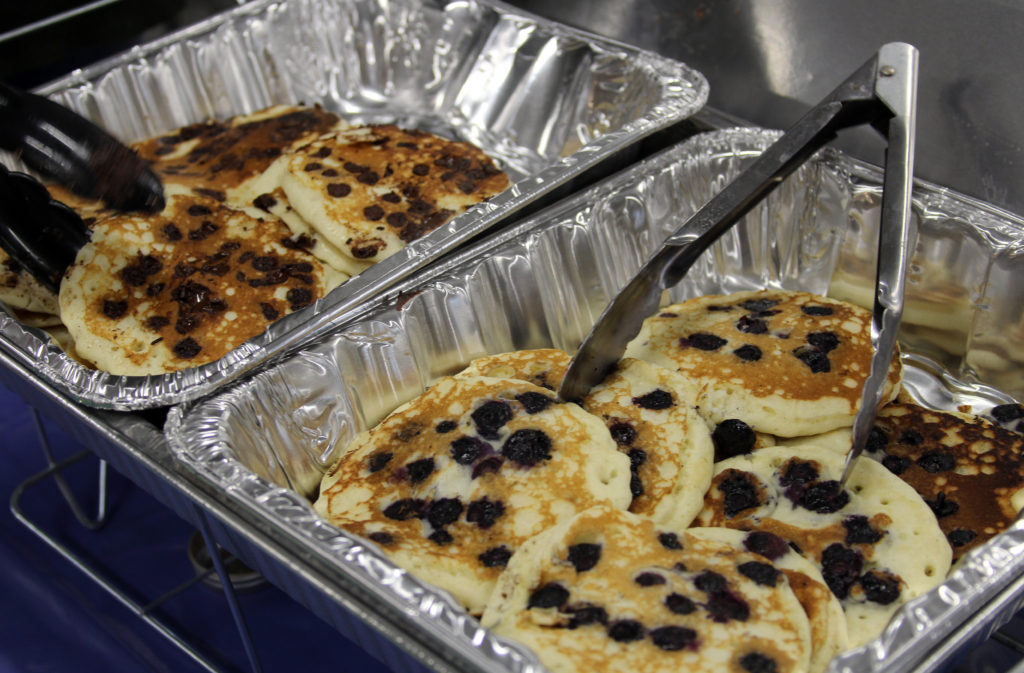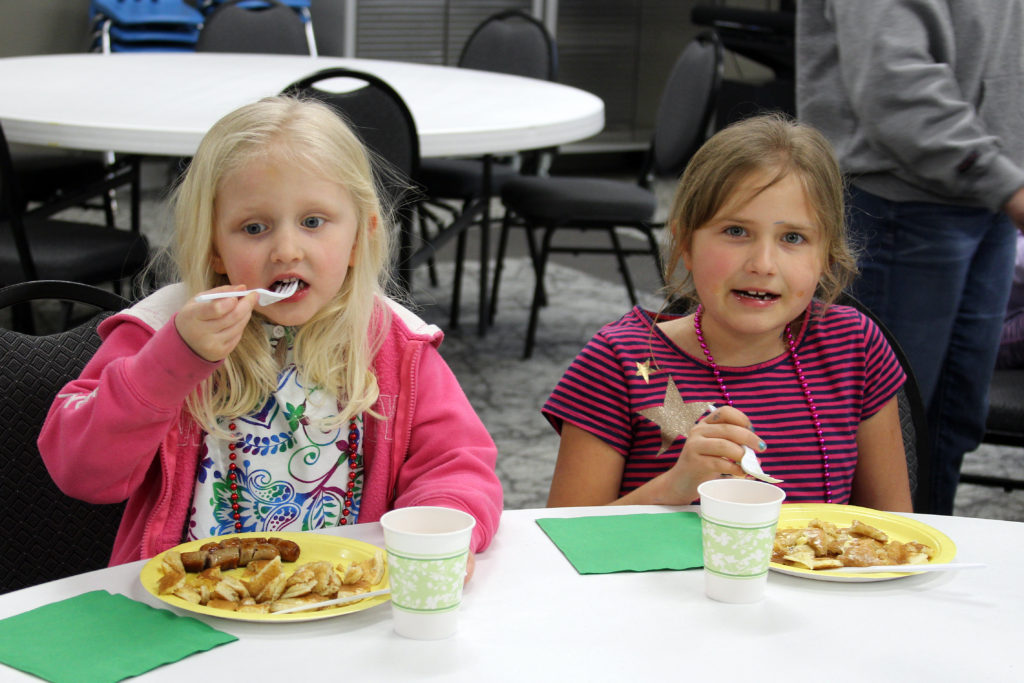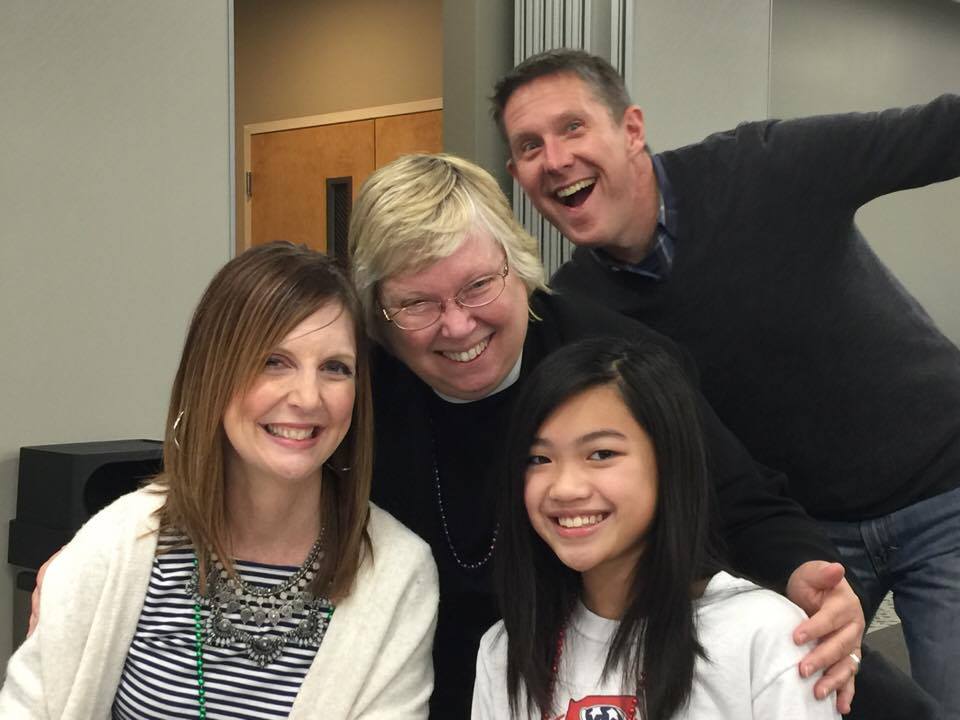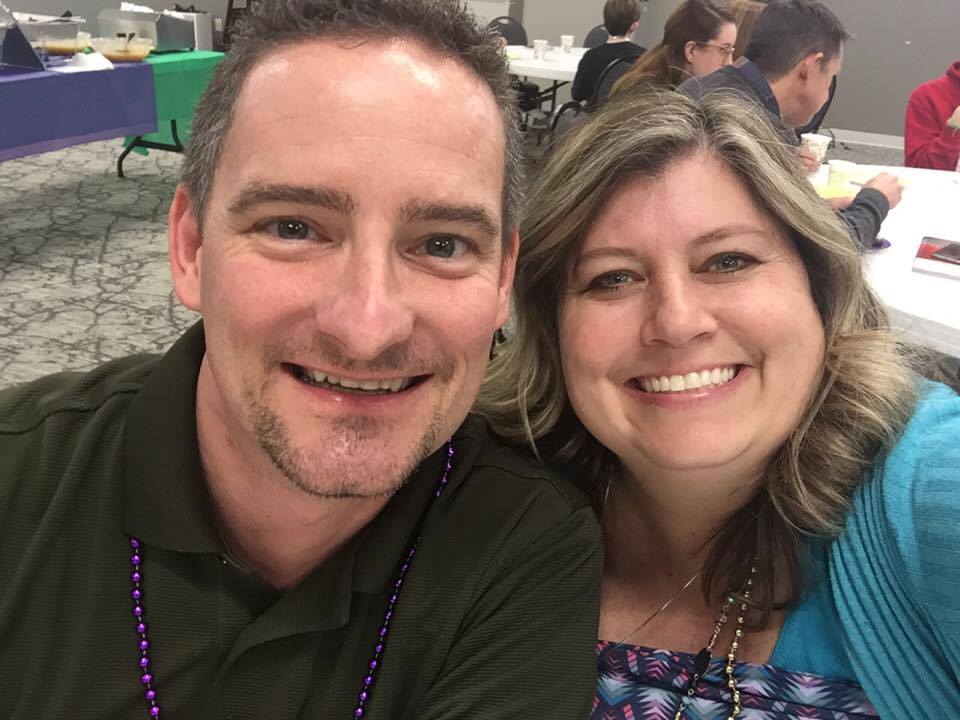 Holy Family is delighted to serve congregation members and guests of all ages.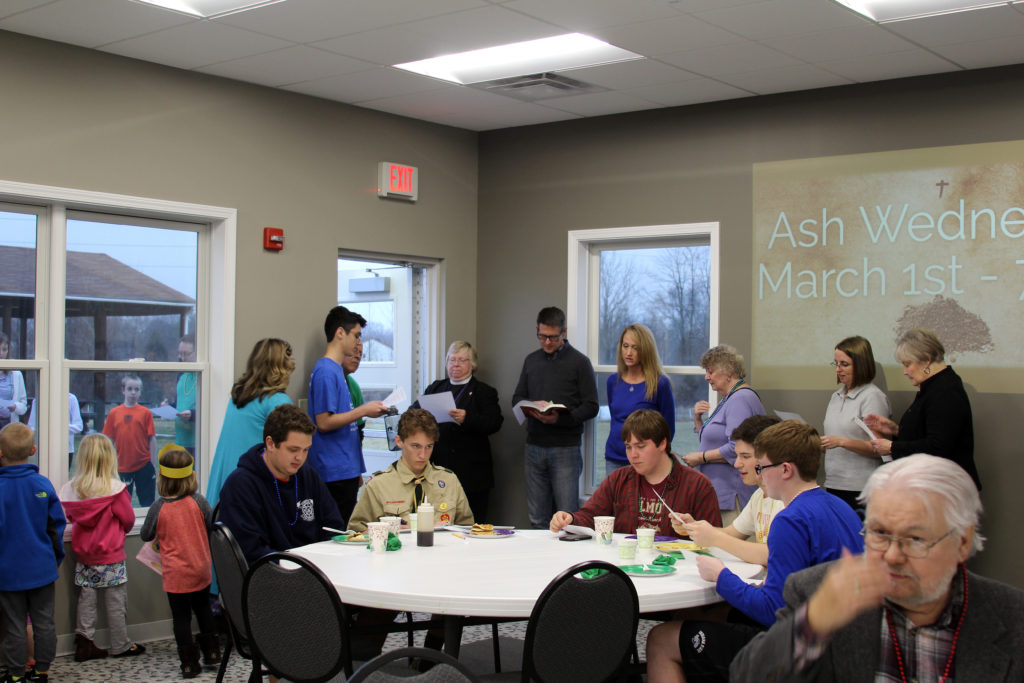 Midway through the event, we paused to participate in a liturgy to burn the palms used to create ashes for our Ash Wednesday service.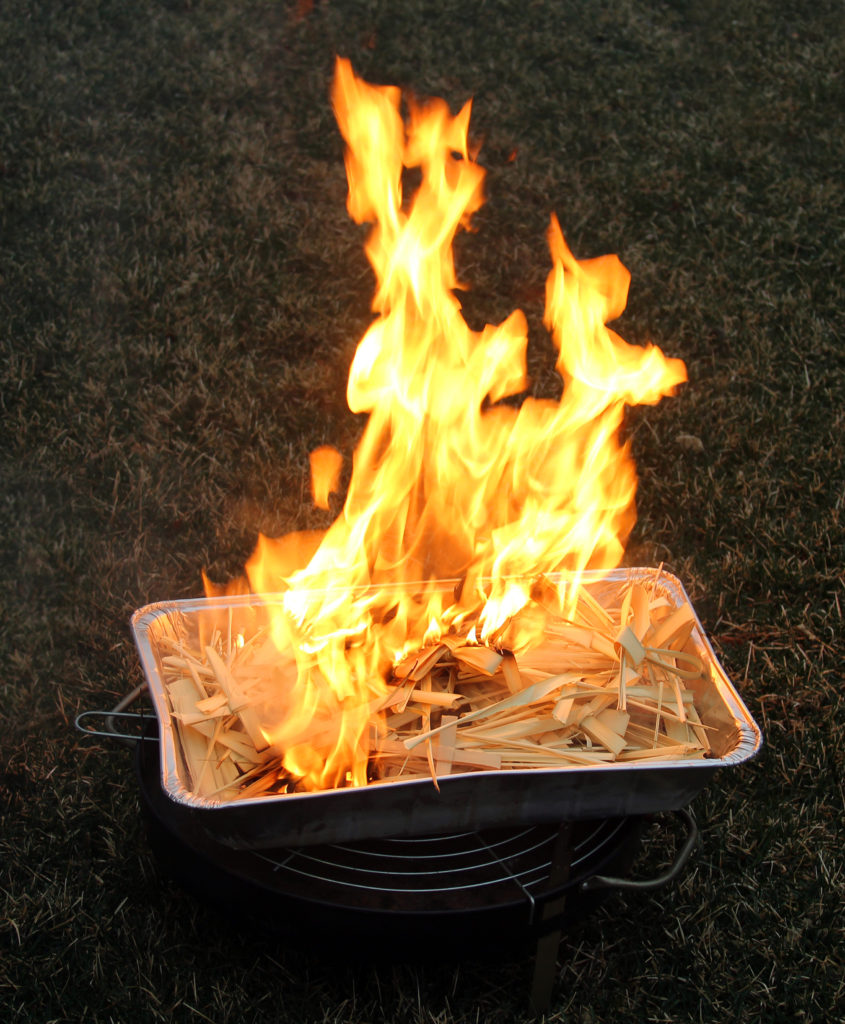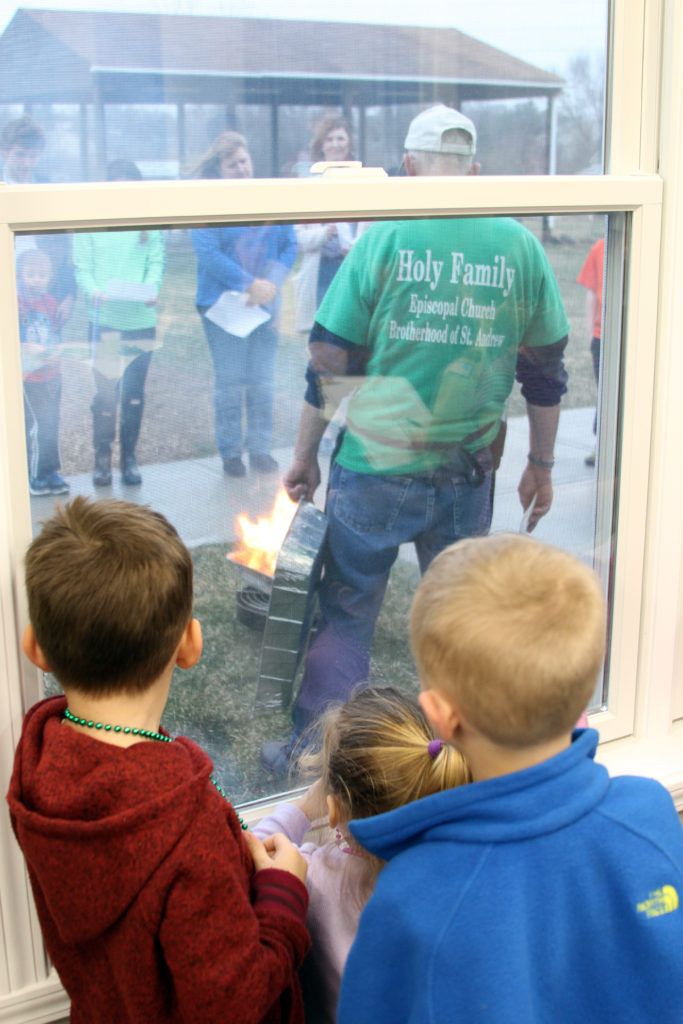 Some of our youngest participants watched from the comfort of our parish hall. Th
e Youth Group members would like to thank those who volunteered as well as everyone who attended to support the event.
Our Ash Wednesday service will be held at 7 PM and is open to all.
---
The Boy Scouts of America designates the Sunday that falls before February 8th (Scouting Anniversary Day) as Scout Sunday, which is the primary date to recognize the contributions of young people and adults to Scouting.
.
Boy scouts in attendance led the reading of the Psalm and carried to the gifts at Communion. For more information about scouting at Holy Family, please contact the church office. admin@hfec.org
---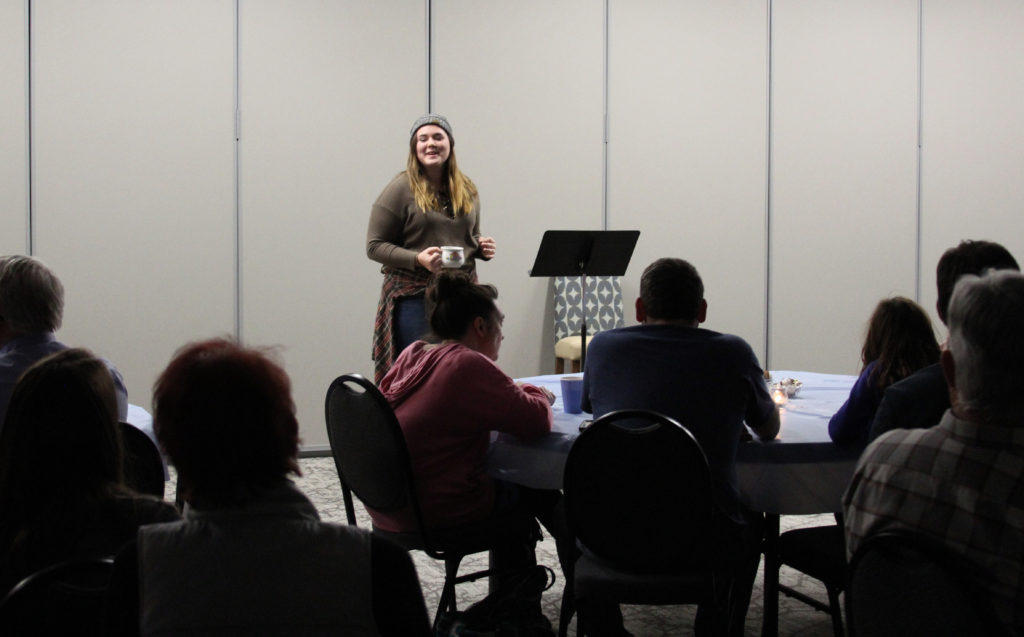 On Saturday, February 4th, members of the Holy Family Youth Group hosted their first Coffeehouse Talent Show.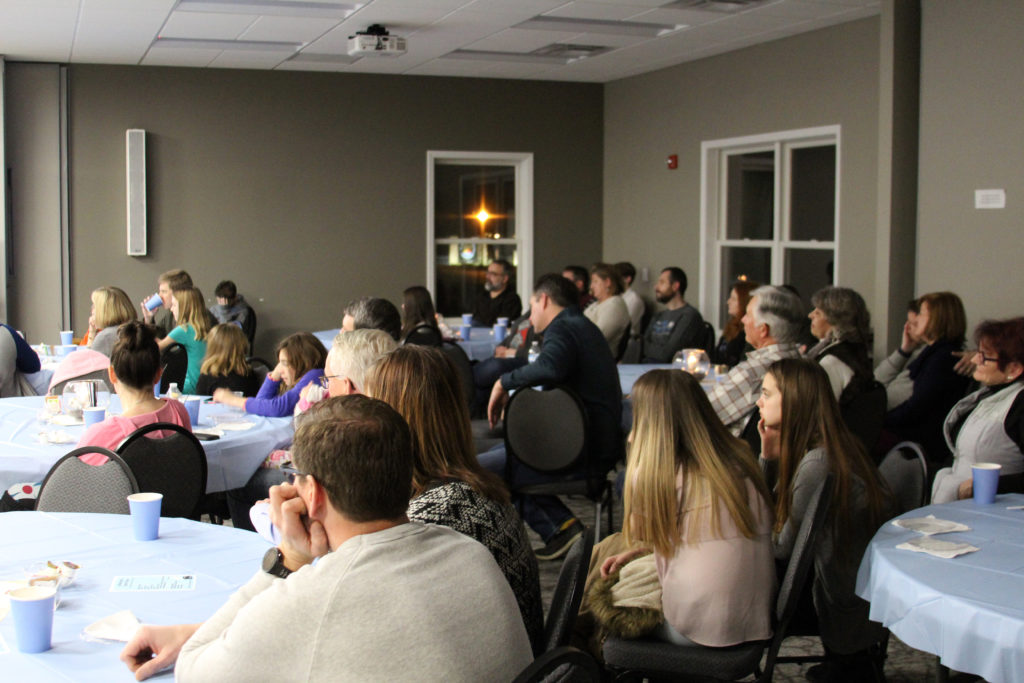 Visitors were treated to delicious desserts and beverages while enjoying musical performances by youth group students and parents.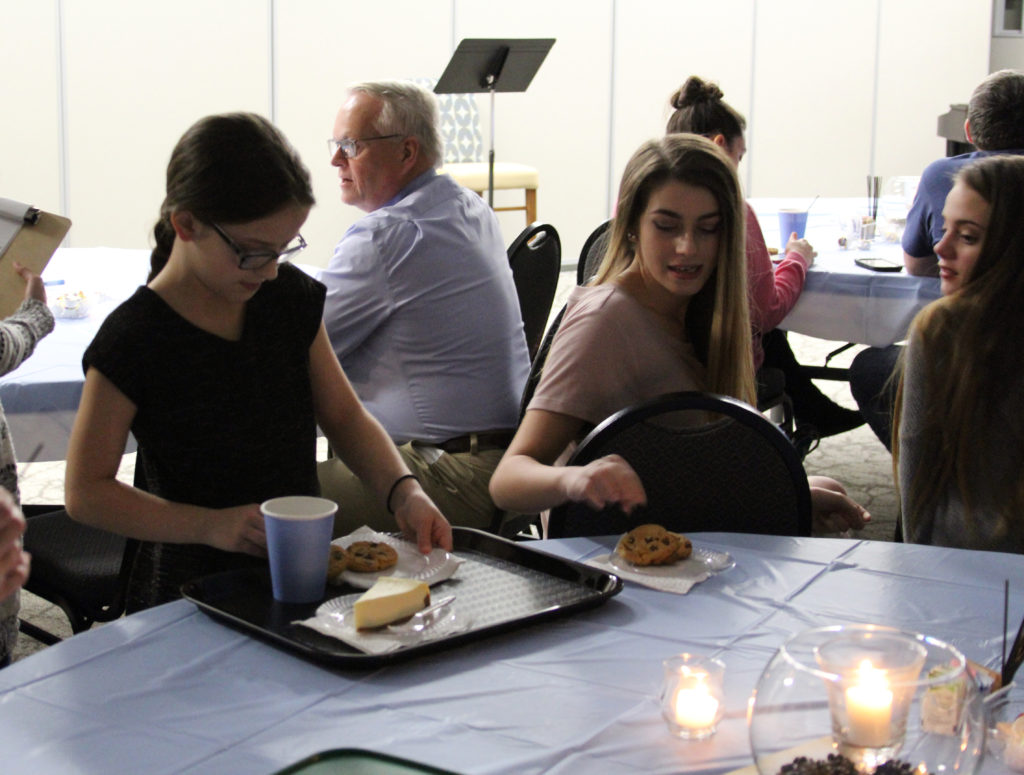 This event serves as a fundraiser for youth group activities including their yearly mission trip. More information about the Holy Family Youth Group can be obtained by emailing Youth Director Marty Blake. mblake@hfec.org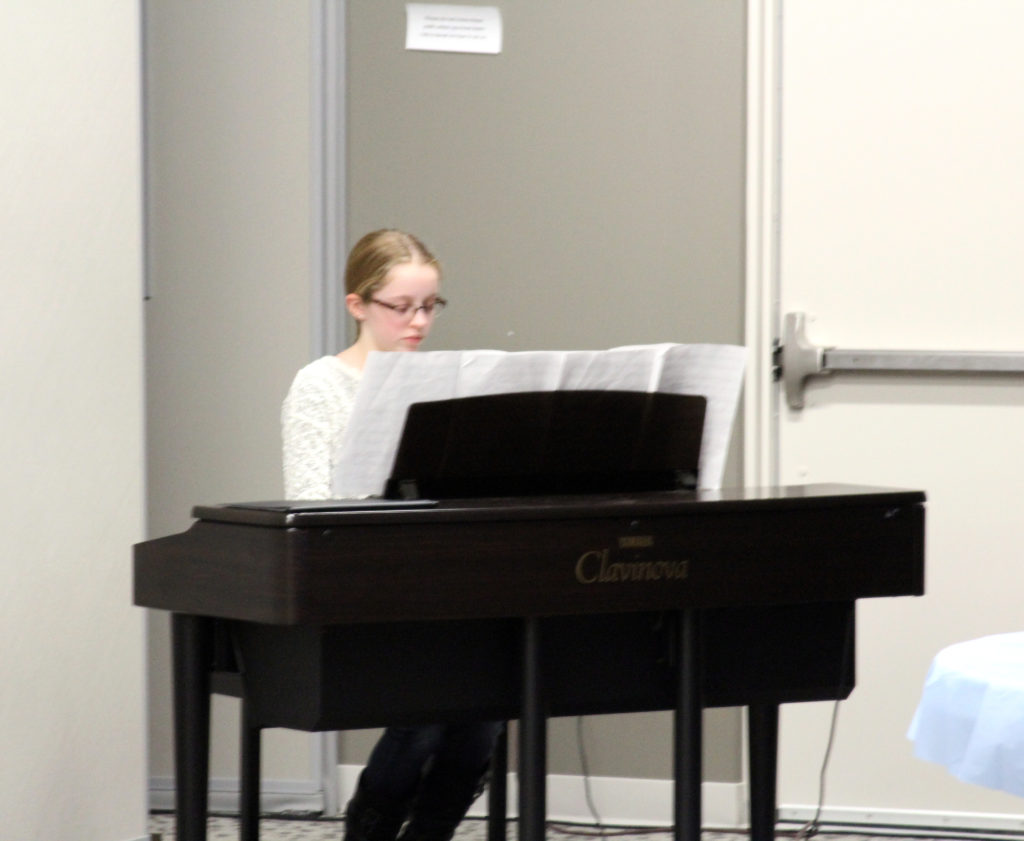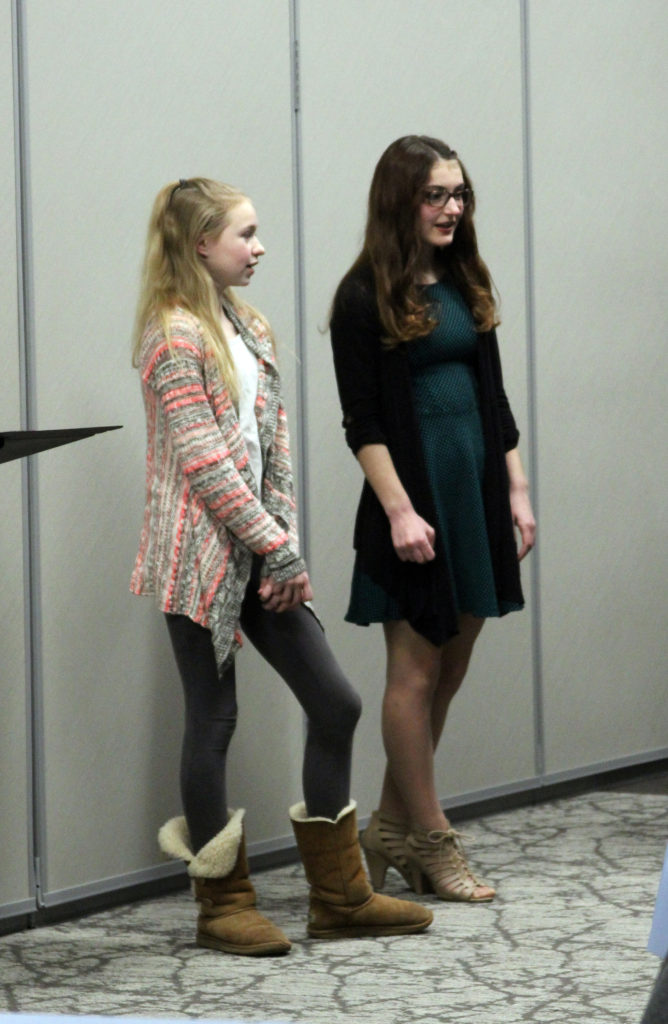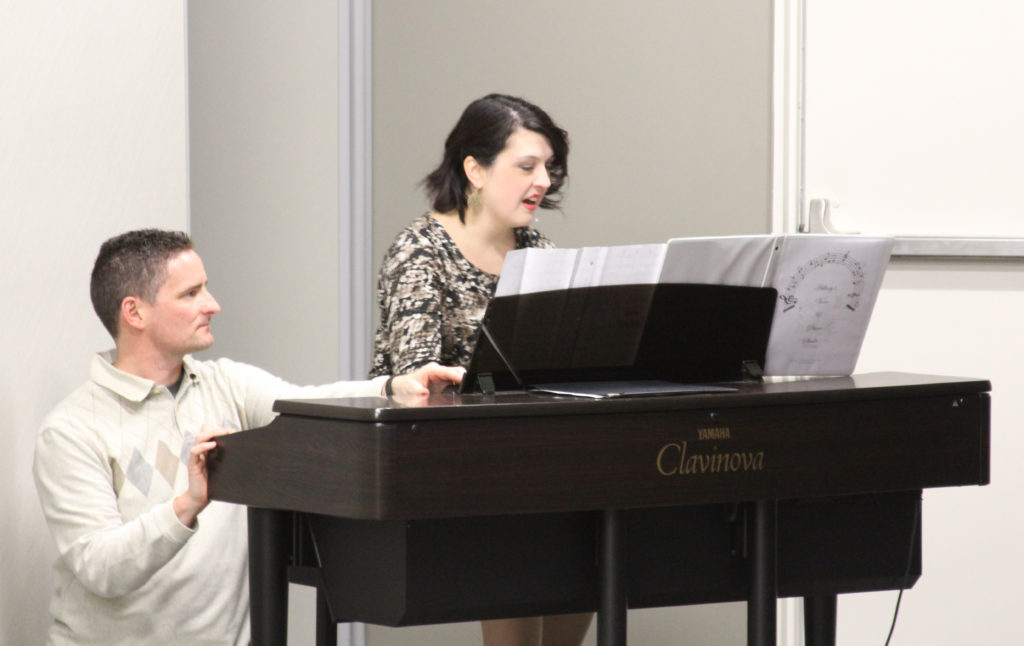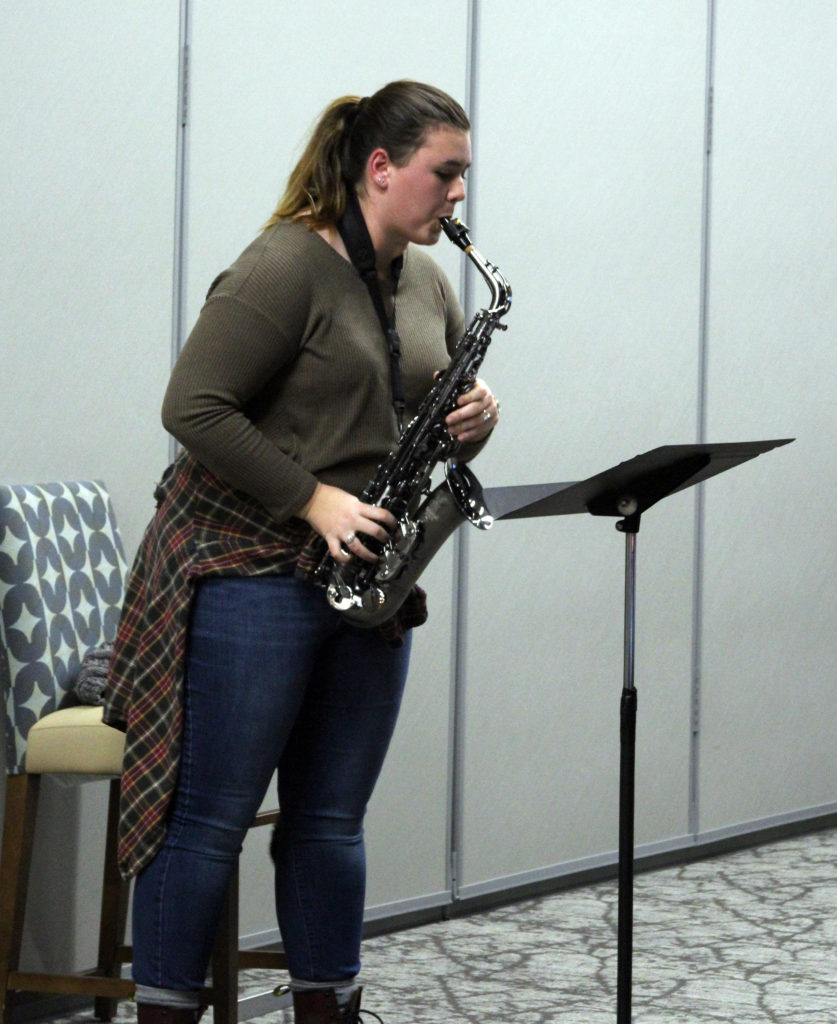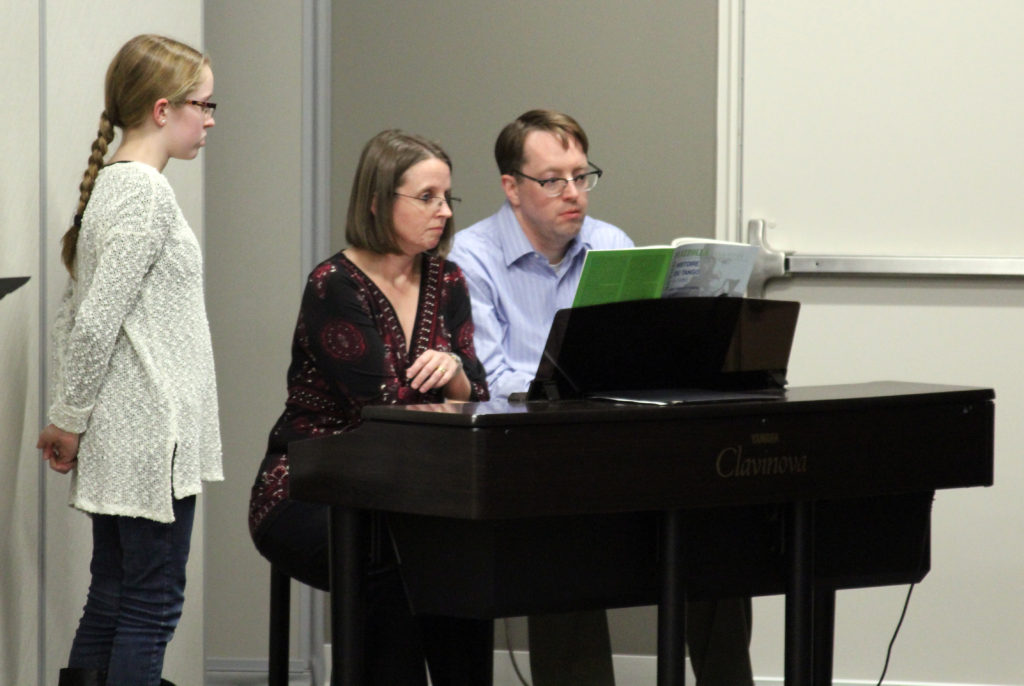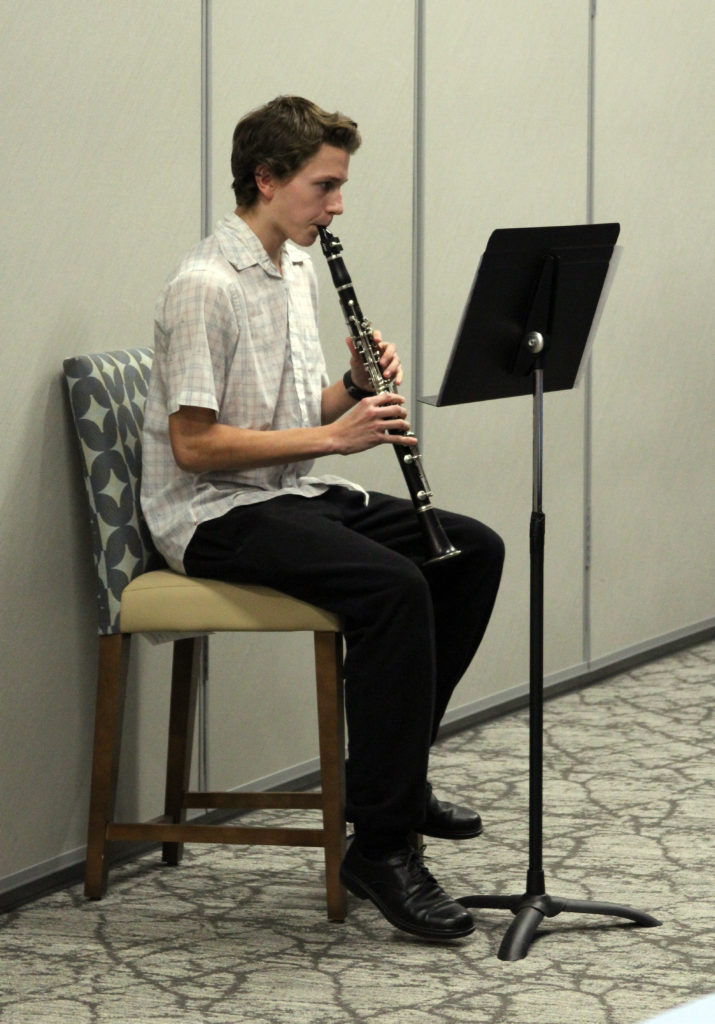 ---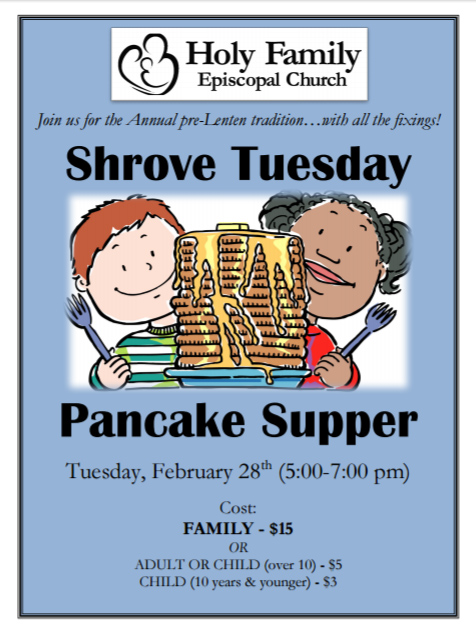 Tickets will be on sale on Sundays at church. Please look for our Youth Group members near the parish hall during coffee hour.
---