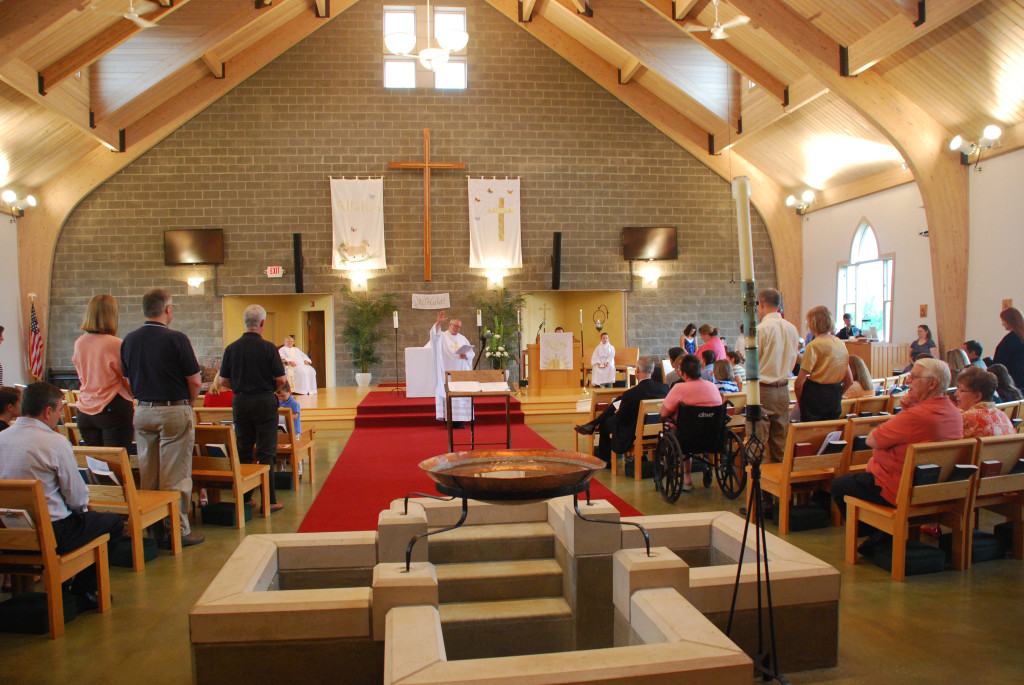 Sunday, May 10th was a super-sized day at Holy Family. We began our celebrations by blessing all Sunday school teachers and Christian formation leaders and thanking them for their service to the spiritual journeys of others. Father Mike offered a blessing.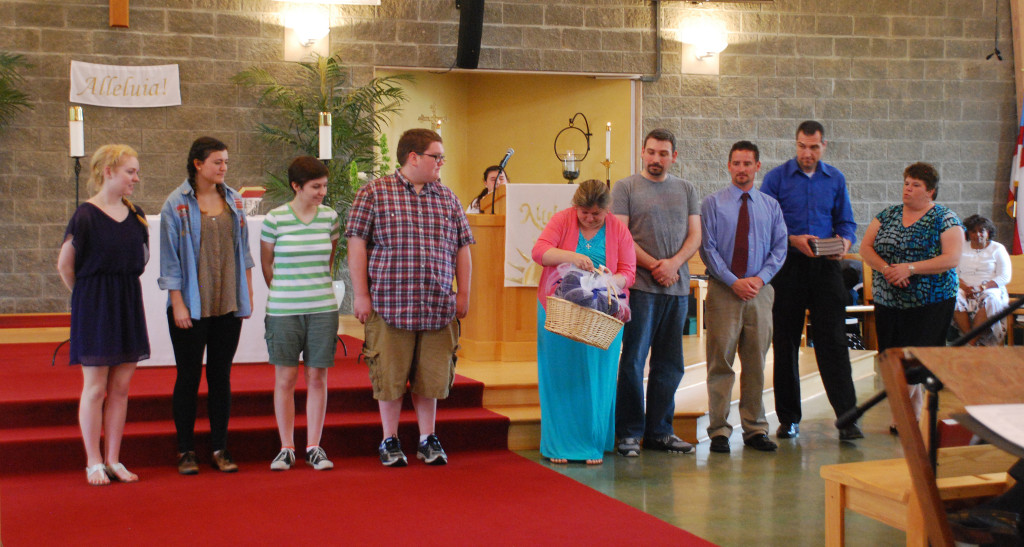 We honored our 2015 high school graduates and presented them with our traditional gifts – bibles signed by adult mentors and prayer shawls handcrafted by our Prayer Shawl Ministry members. The shawls were made with love and prayers in every stitch.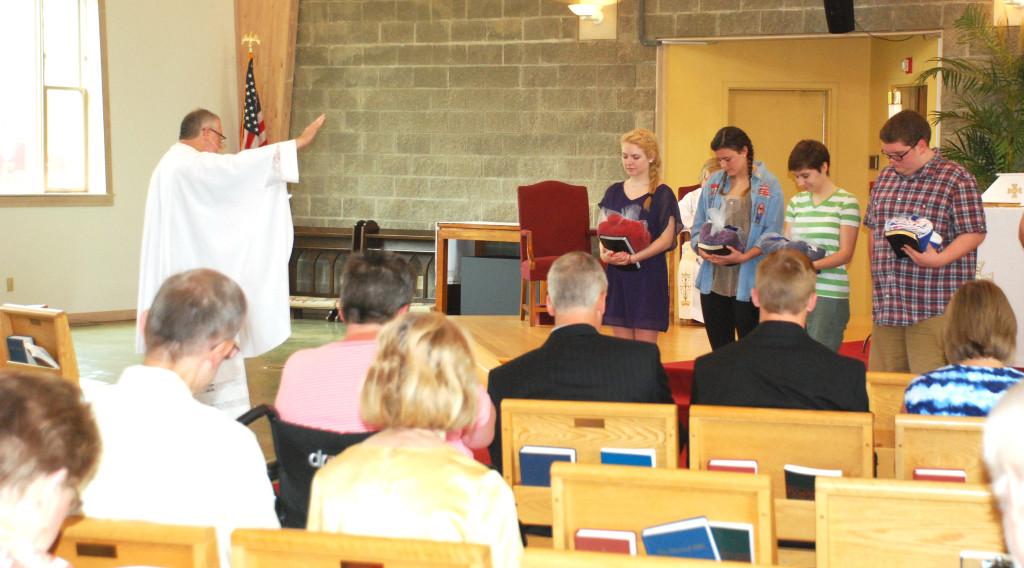 Father Mike blessed the graduates. Each student shared his or her upcoming college and degree choice.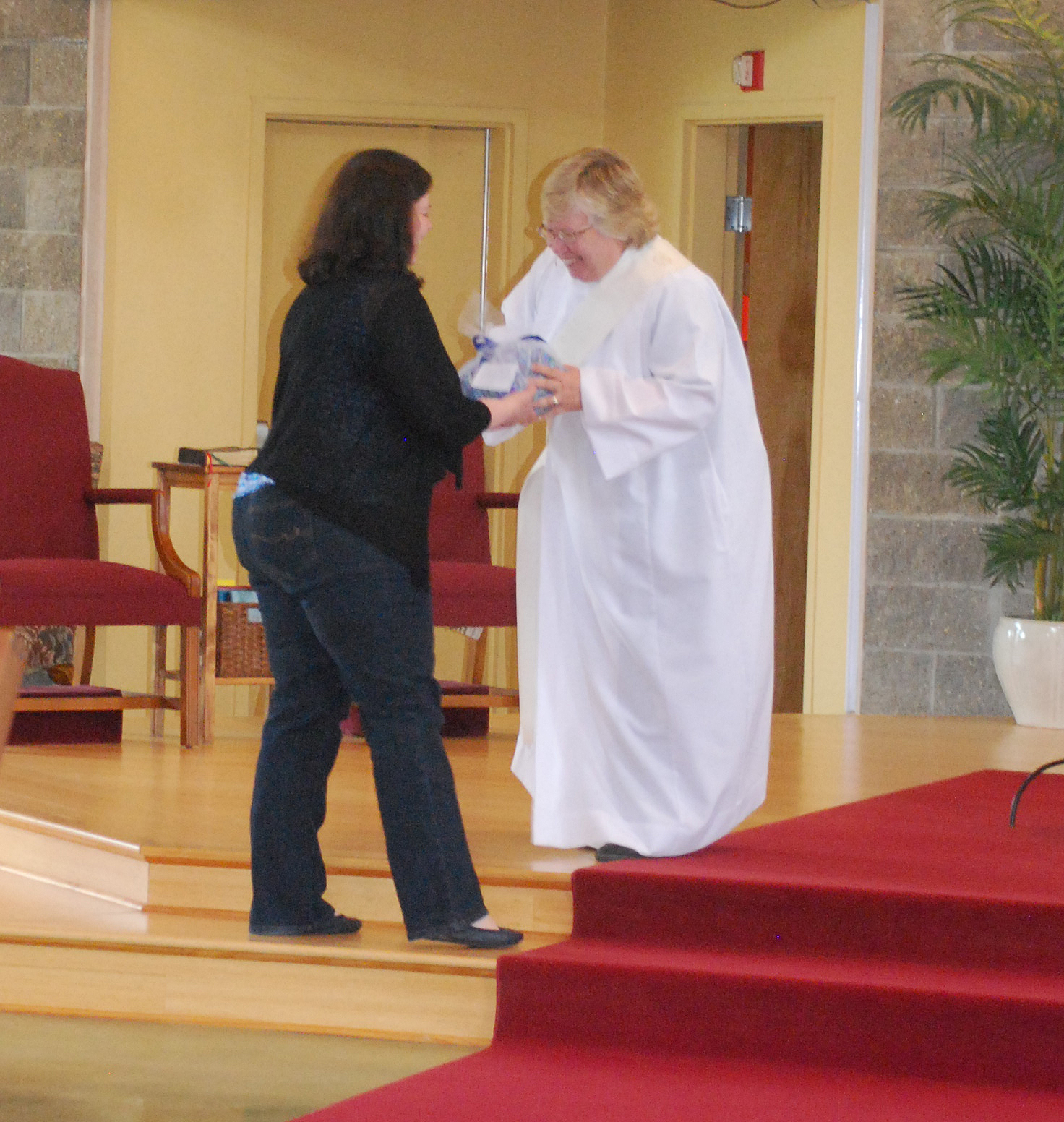 We also presented Deacon Cathy Scott with a prayer shawl. Deacon Cathy graduated on Saturday with a Master of Theology degree from St. Meinrad Seminary.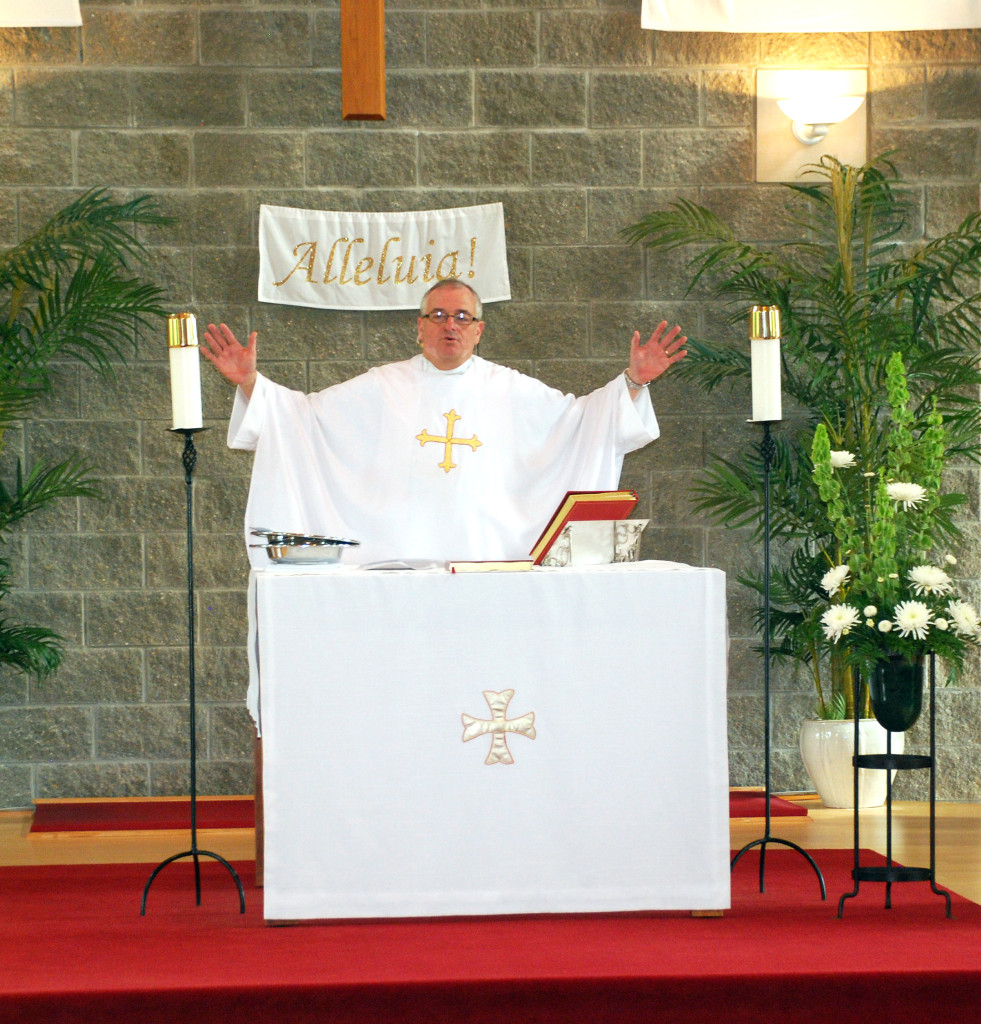 At the end of each service, Father Mike offered a blessing for mothers of all kinds.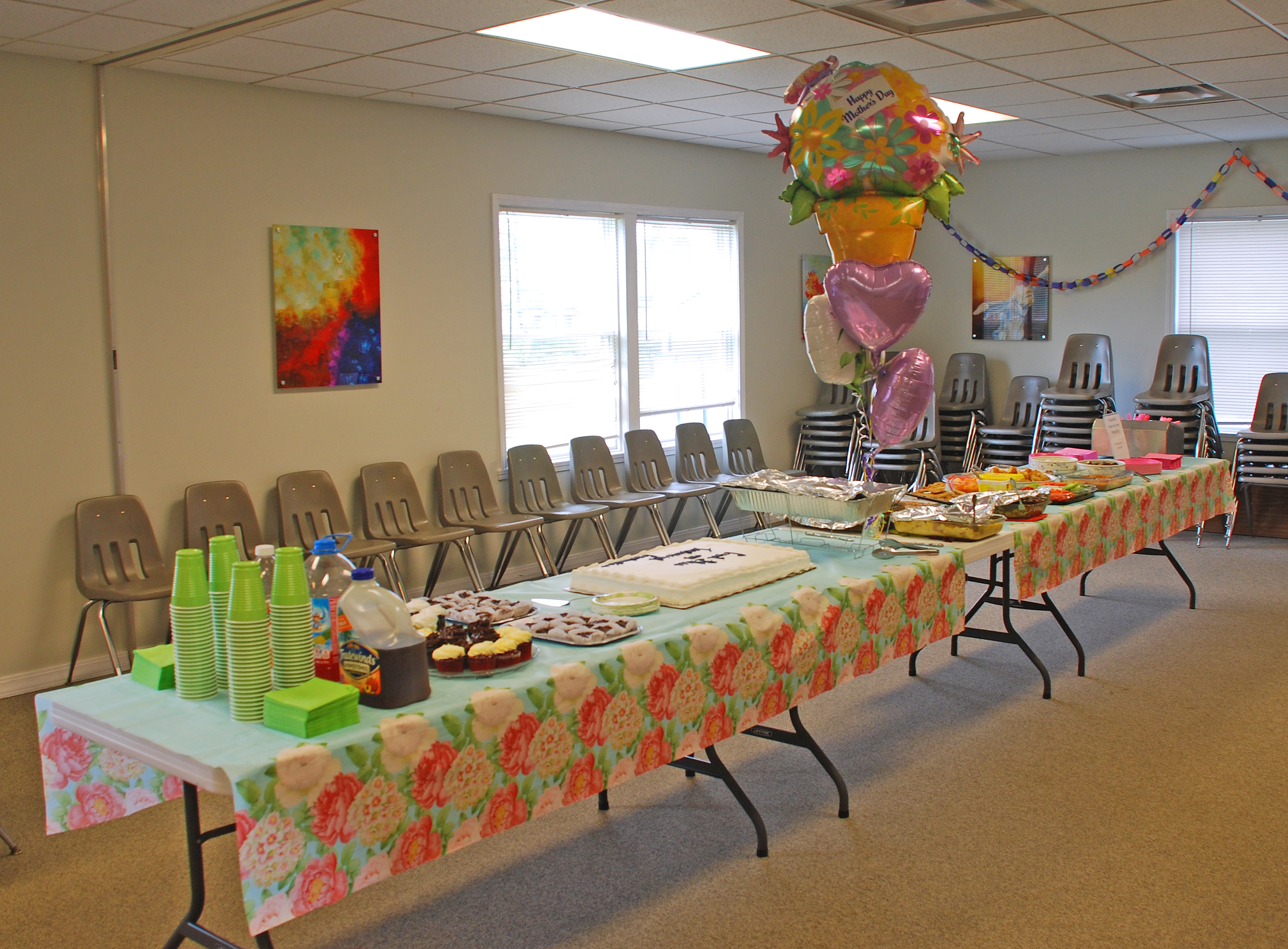 Our Brotherhood of St. Andrew chapter hosted a lovely Mother's Day brunch.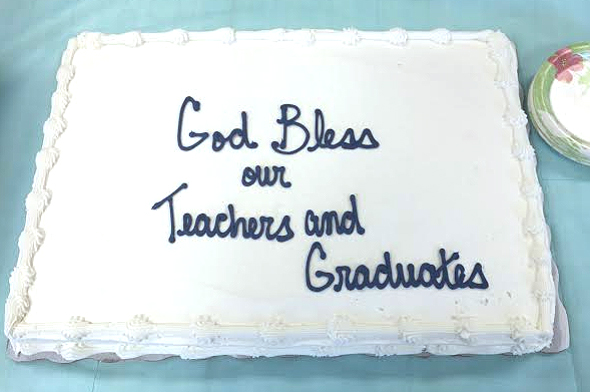 We also indulged with cake for our teachers and graduates. It was a special day for all who attended.