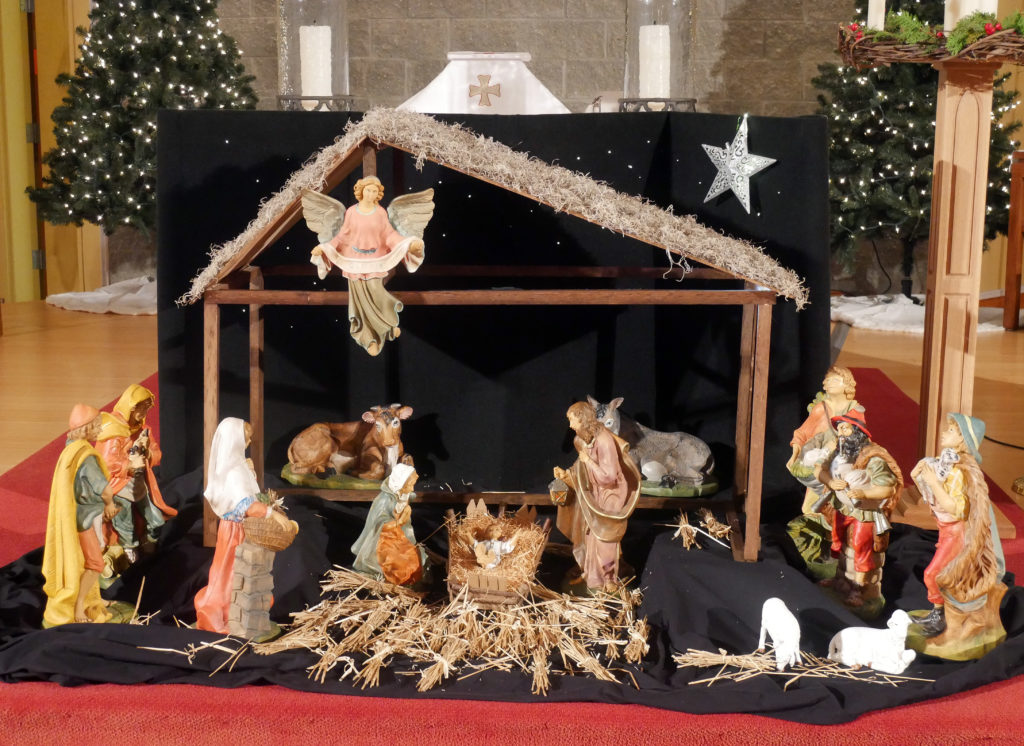 Holy Family celebrated the birth of our Lord with three worship services – 5 PM Children's Service and 11 PM Midnight Mass on Christmas Eve. On Christmas morning, the unique "Pajama Eucharist" was held at 10 PM when participants are encouraged to "come as they are," even if that means in holiday pajamas and robes. For more information about worship at Holy Family, please contact the church office.
admin@hfec.org
View more photos from Christmas at Holy Family by clicking HERE.
---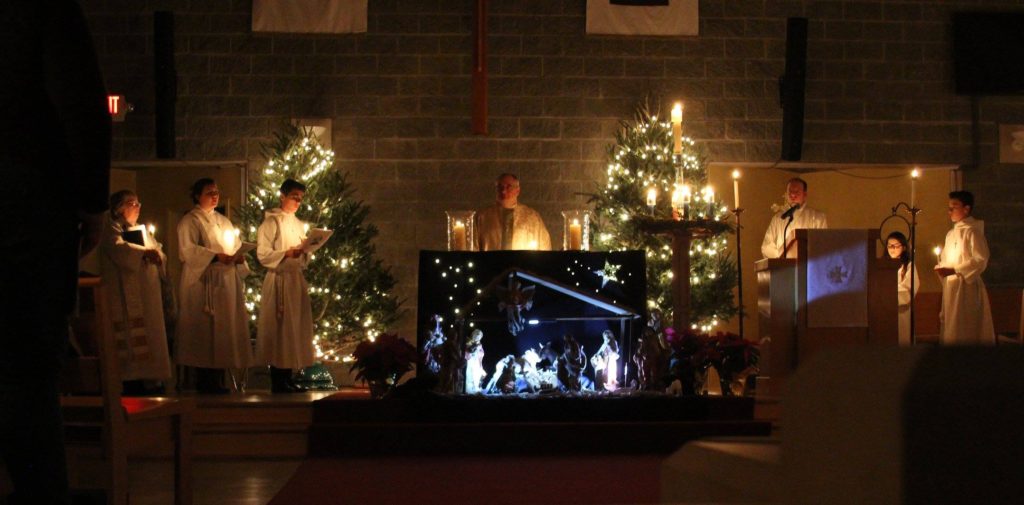 Holy Family celebrated Christmas 2016 with a variety of worship services. Please
CLICK HERE
to see photos from many of our Christmas Eve and Christmas Day events.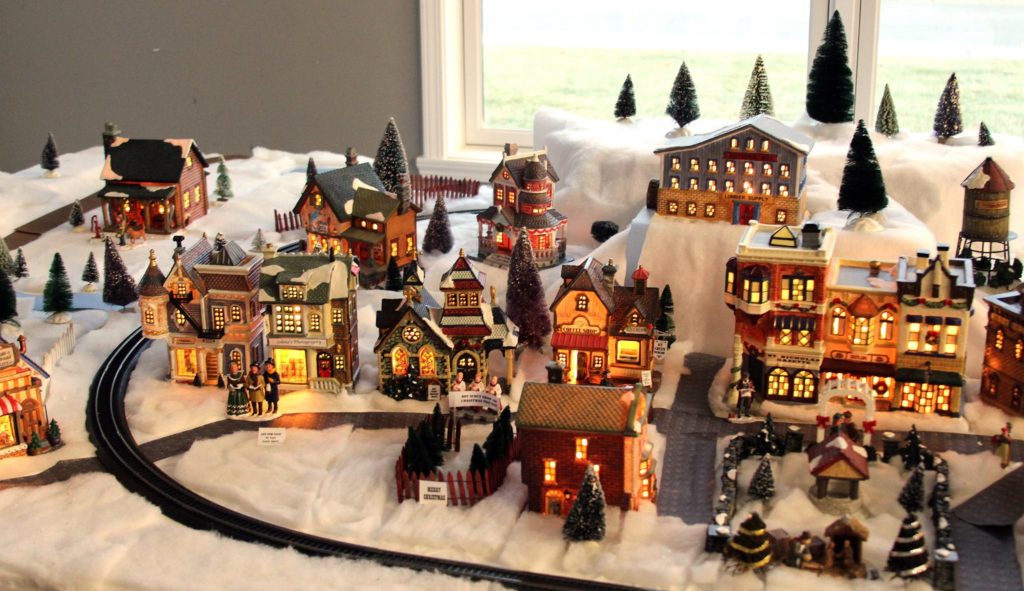 Special thanks are extended to "Uncle Joe" Spangler who designed and set up this year's new treat for Holy Family's kids (of all ages) – a Christmas train village in the parish hall. Joe was assisted by Doug Tannas.
---