Holy Family Responds to COVID-19
The coronavirus epidemic presents new challenges and opportunities for Holy Family. Please review the resources below to help you to stay up to date during these uncertain times.
*Mobile users may need to turn their devices sideways for the best view.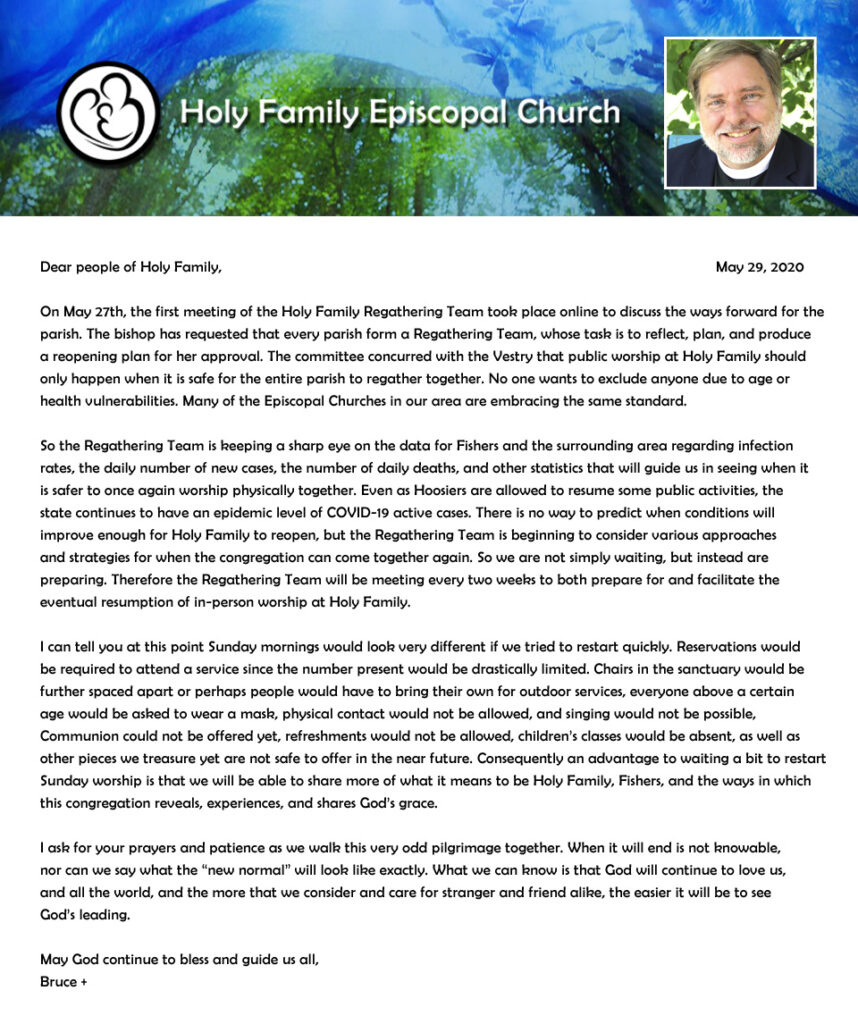 View Father Bruce's video message HERE.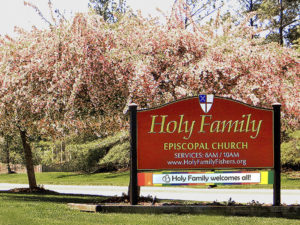 Get Connected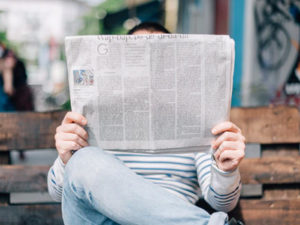 Be Informed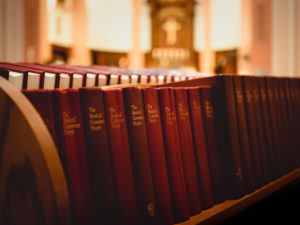 Stay Grounded in Faith
Just because the church building is temporarily closed, it doesn't mean that Holy Family members can't BE the church! Tune in to these ways to connect with Holy Family online.