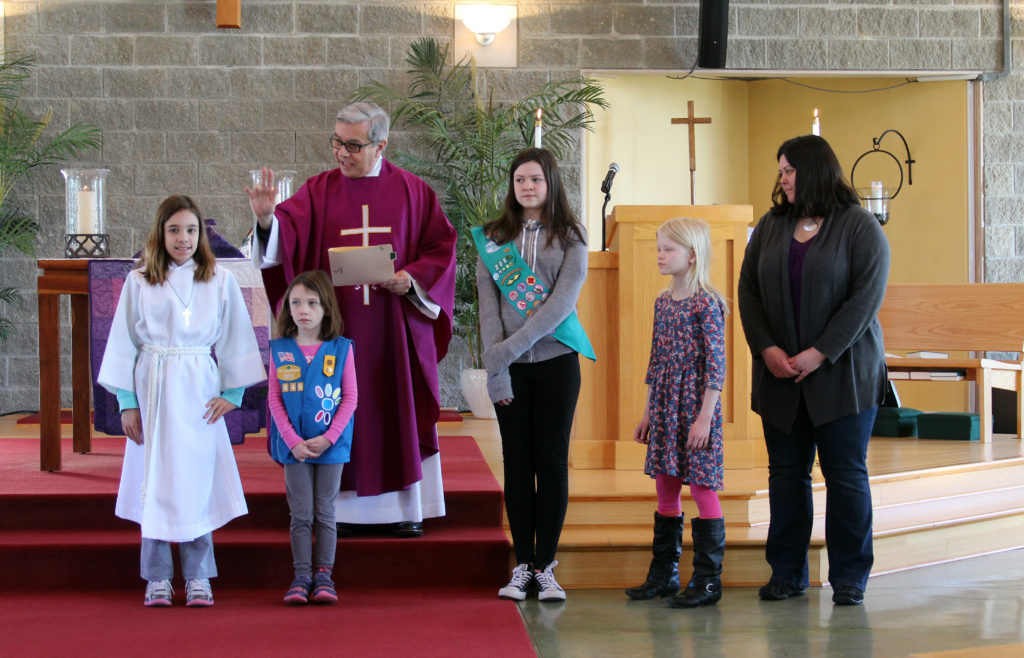 Girl Scouts Sunday was celebrated on Sunday, March 12, 2017. Girl Scouts Day commemorates the day in 1912 when Juliette Gordon Low founded the very first girl troop of scouts with 18 girl members in Savannah, Georgia. It is also known as the birthday of the girl scouts. The week surrounding Girl Scouts Day is Girl Scout Week, also including Girl Scout Sunday and Girl Scout Sabbath. Father Steve Giovangelo offered a blessing for girl scouts and leaders on Sunday. You may view Father Steve's blessing
HERE
. For more information about Holy Family, please contact our office. admin@hfec.org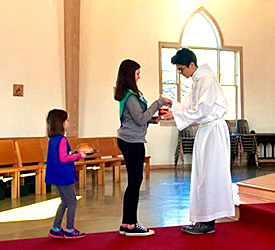 ---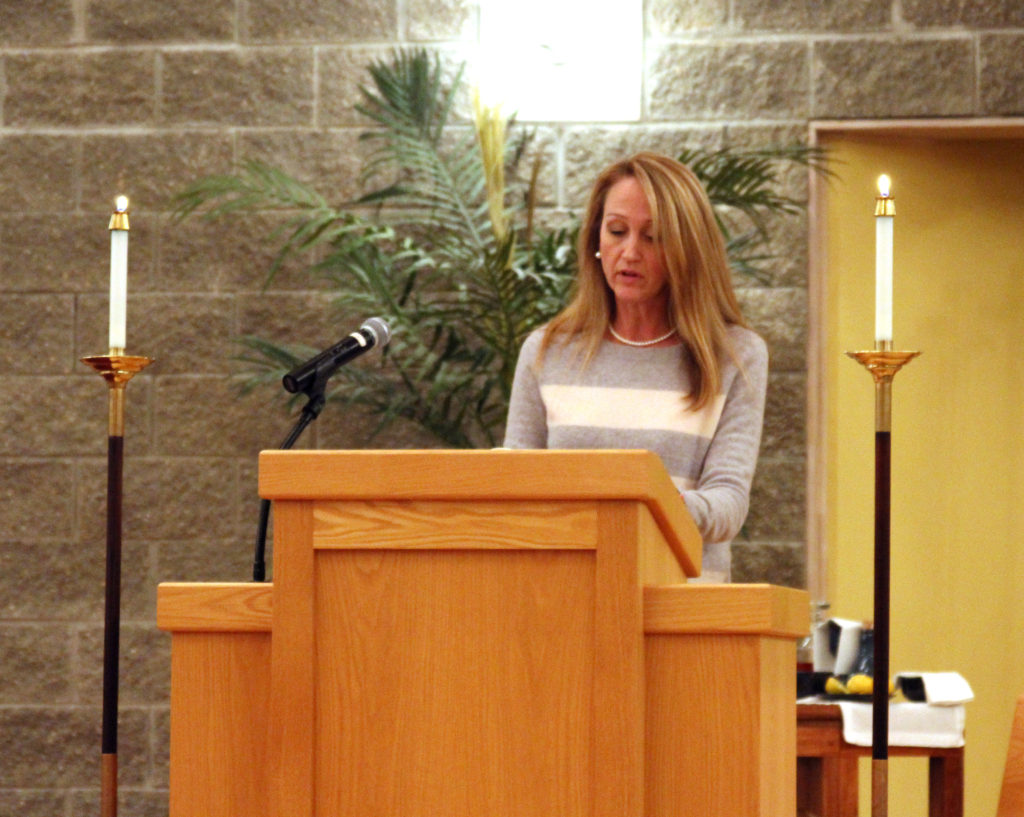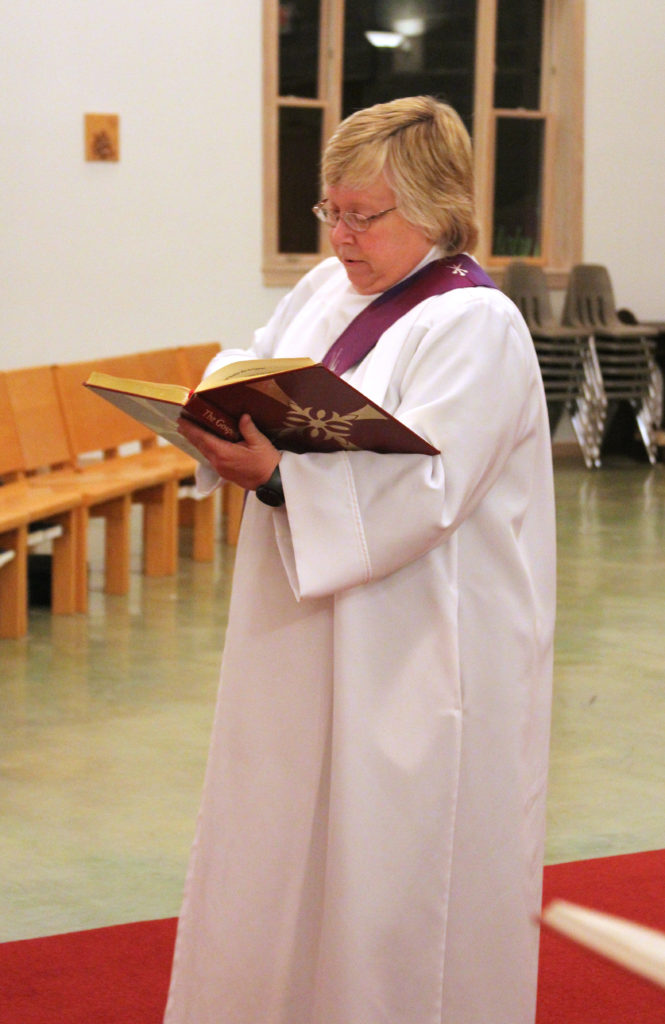 On March 1st. Holy Family celebrated the Ash Wednesday Eucharist from the Book of Common Prayer. The first of the forty days of Lent, this day is named for the custom of placing blessed ashes on the foreheads of worshipers at Ash Wednesday services. The ashes are a sign of penitence and a reminder of mortality, and may be imposed with the sign of the cross. Ash Wednesday is observed as a fast in the church year of the Episcopal Church.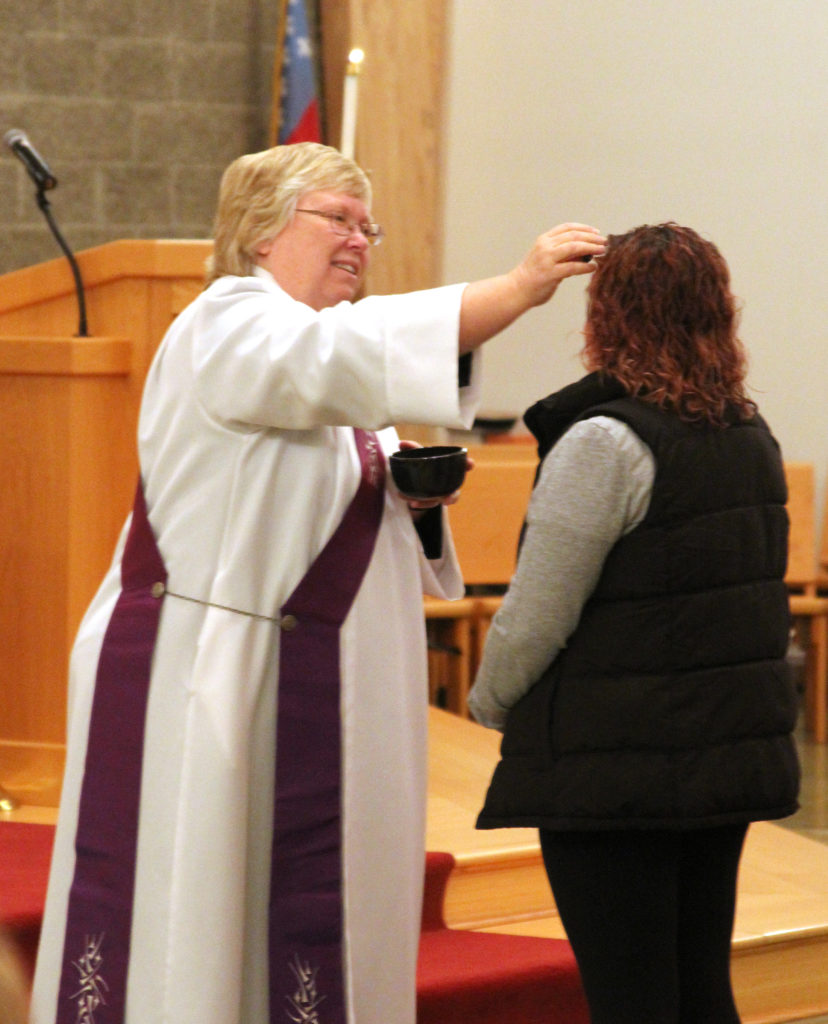 For more information about worship at Holy Family,
we invite you to contact our church office. admin@hfec.org
---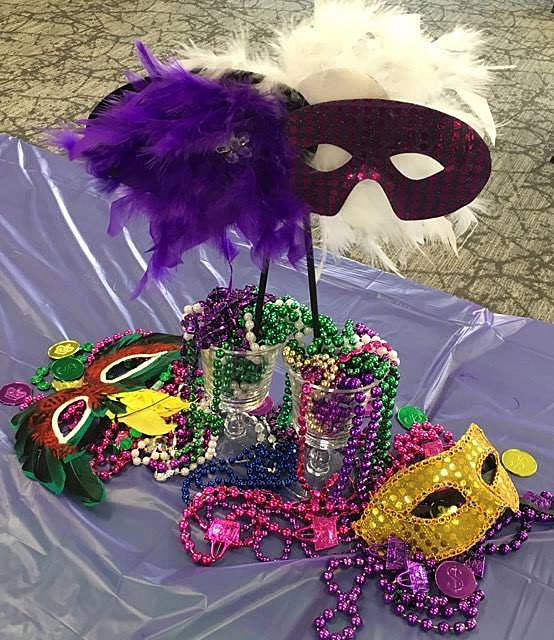 On February 28th, Holy Family's Youth Group hosted its annual Shrove Tuesday Pancake Supper fundraiser.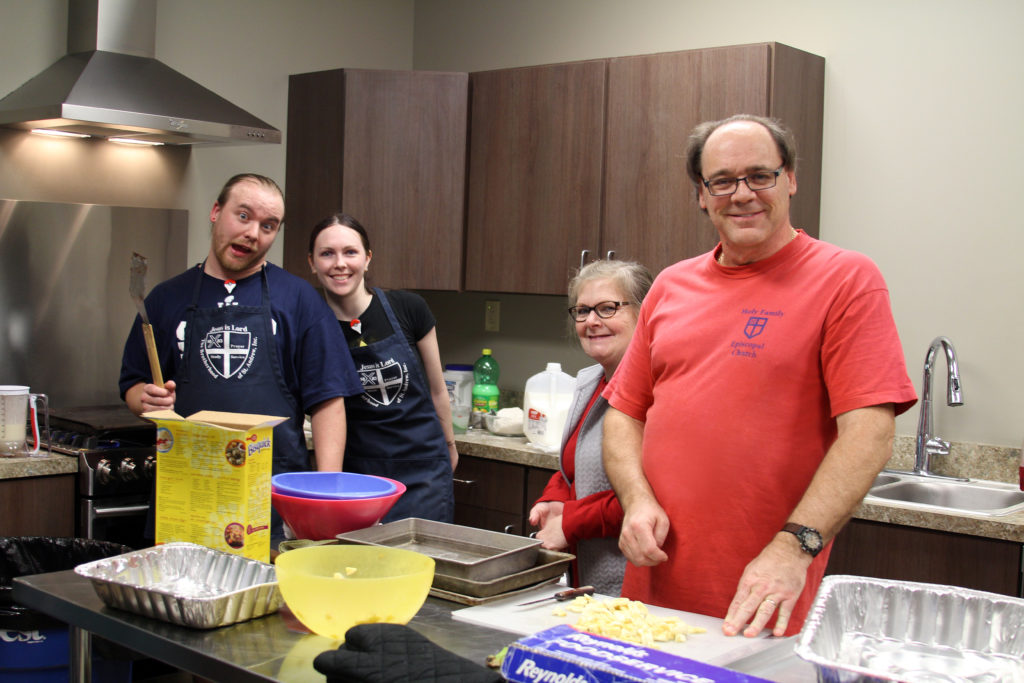 Our kitchen crew, made up of primarily Brotherhood of St. Andrew members, cooks up a feast including four kinds of pancakes plus sausage, applesauce, and beverages,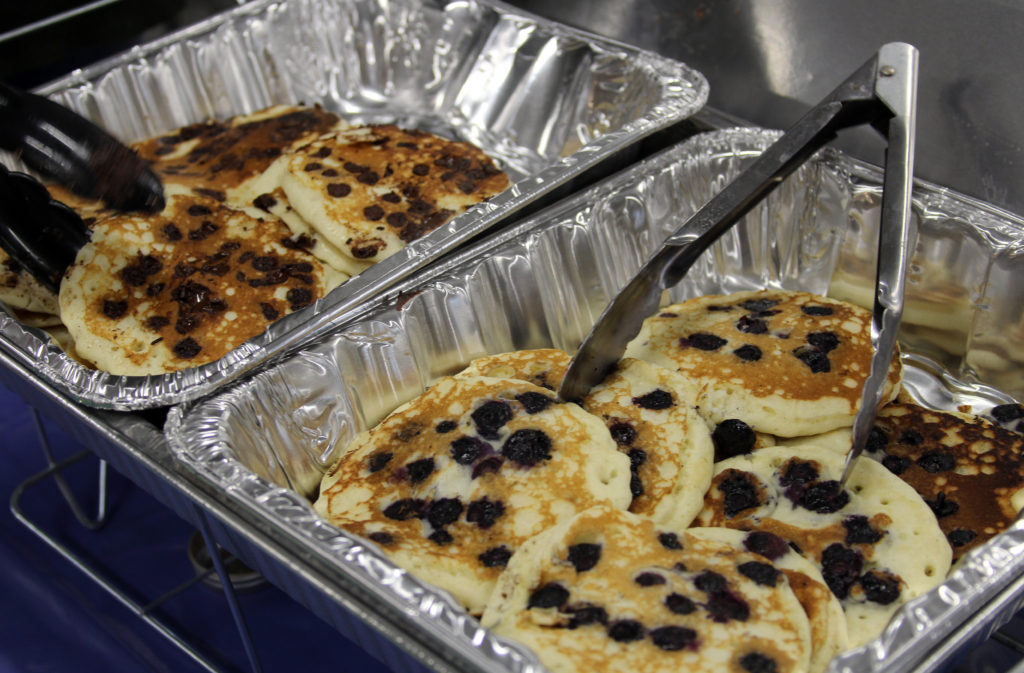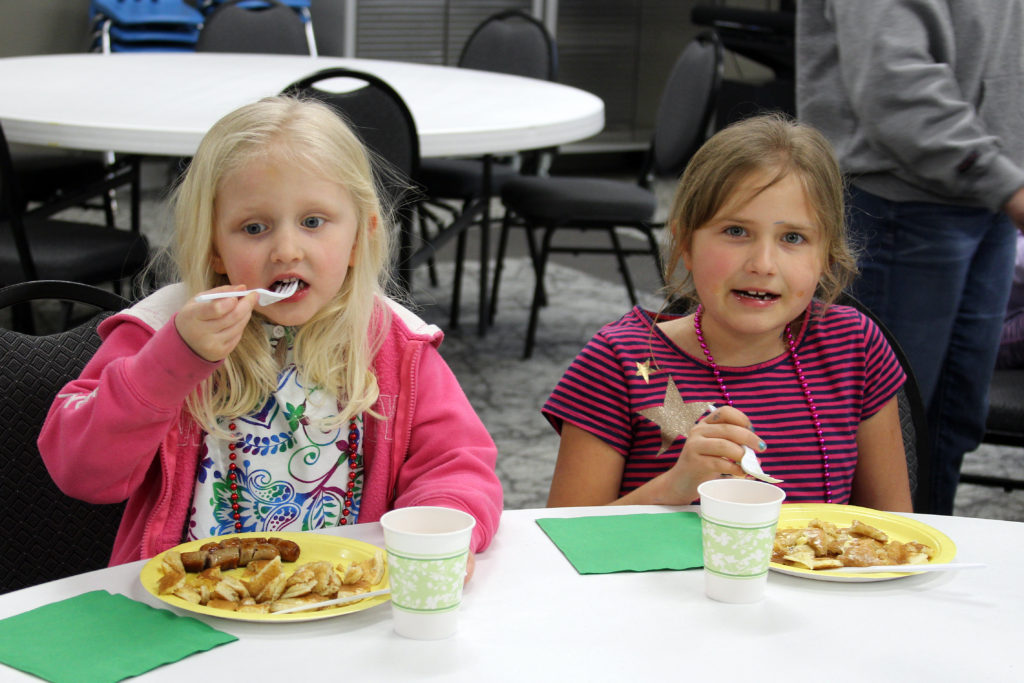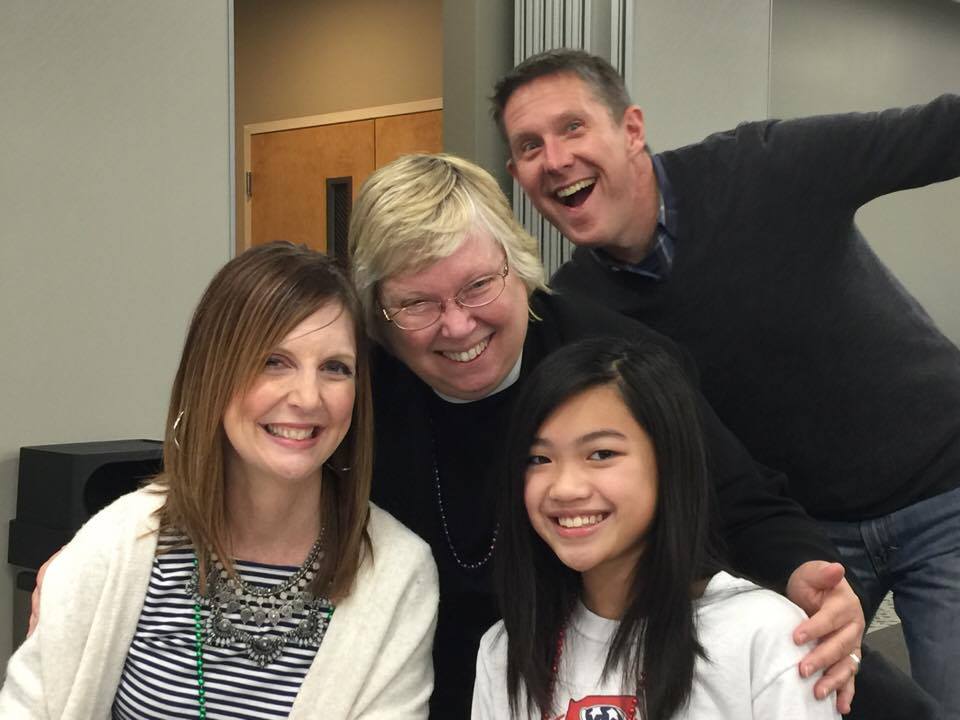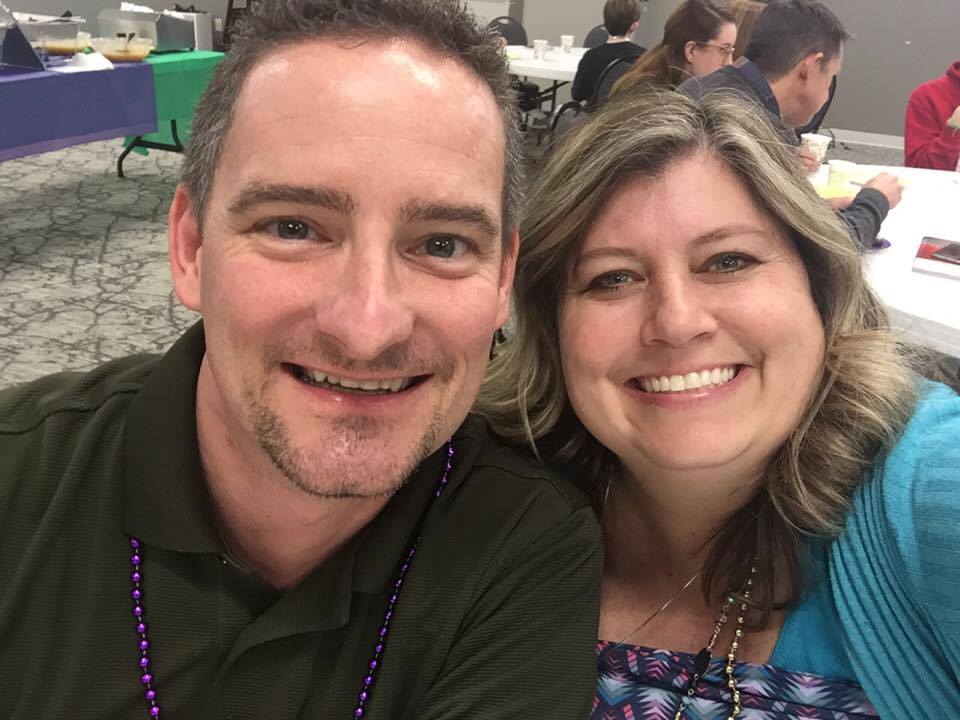 Holy Family is delighted to serve congregation members and guests of all ages.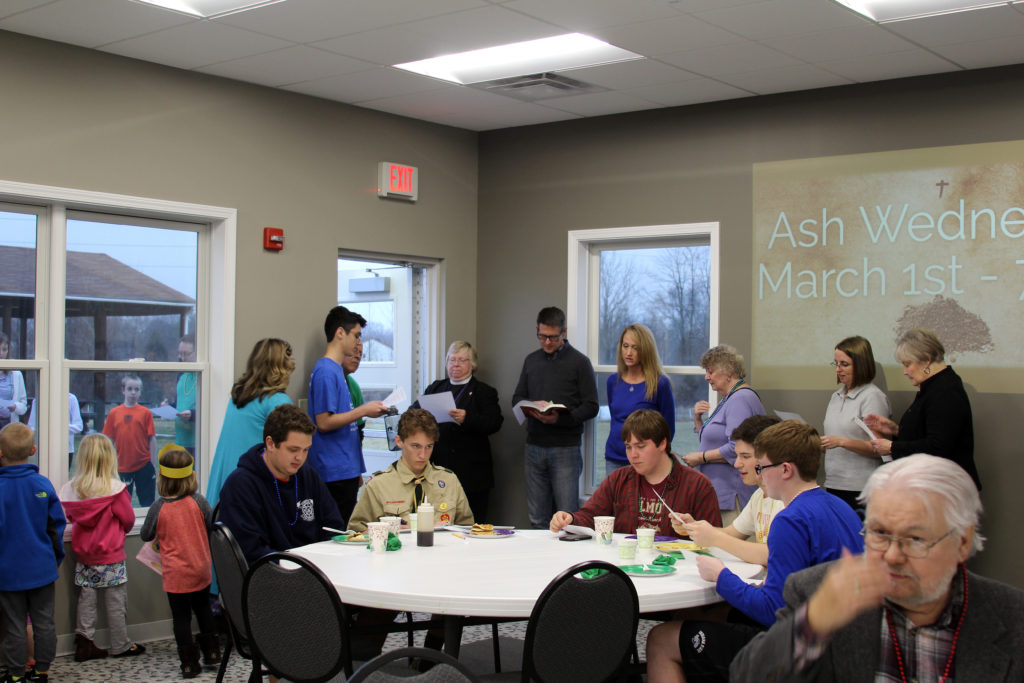 Midway through the event, we paused to participate in a liturgy to burn the palms used to create ashes for our Ash Wednesday service.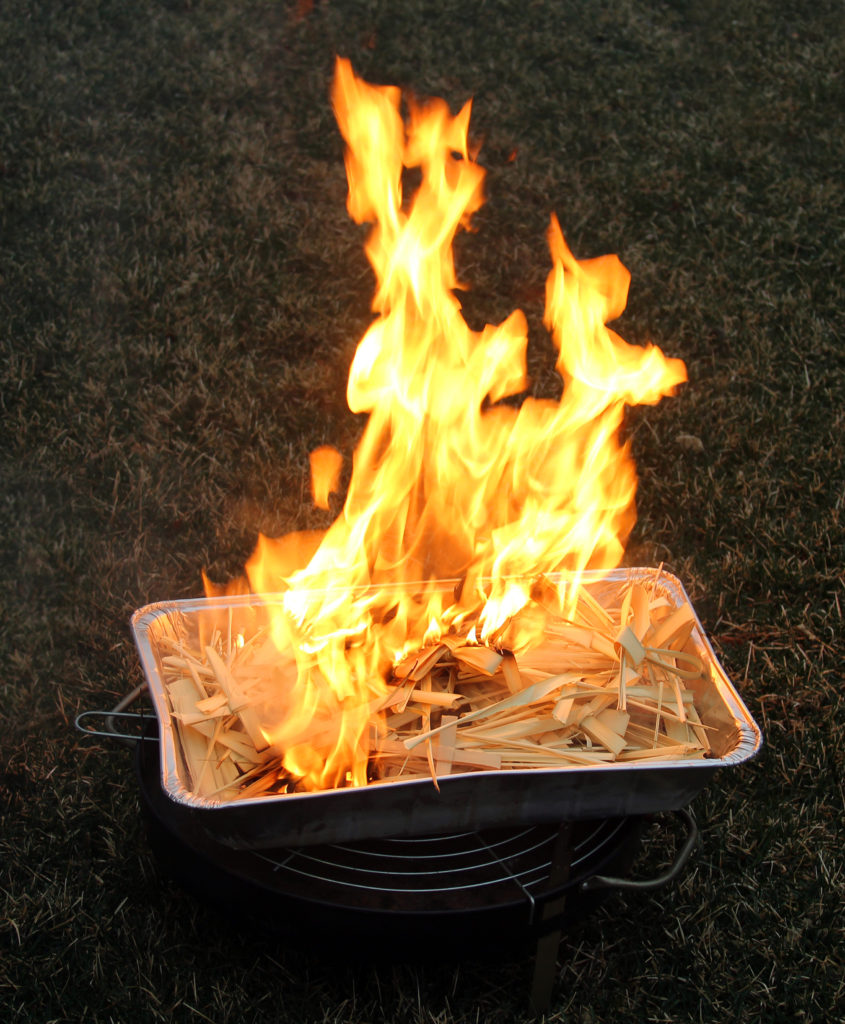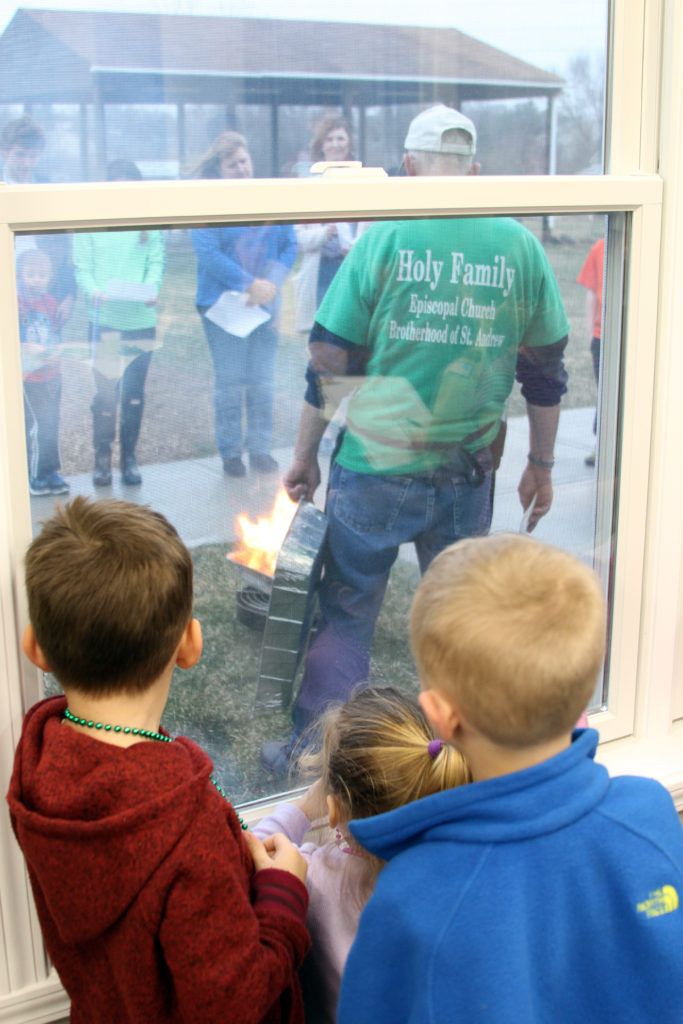 Some of our youngest participants watched from the comfort of our parish hall. Th
e Youth Group members would like to thank those who volunteered as well as everyone who attended to support the event.
Our Ash Wednesday service will be held at 7 PM and is open to all.
---