Mobile users please
CLICK HERE
to view the entire post with more photos.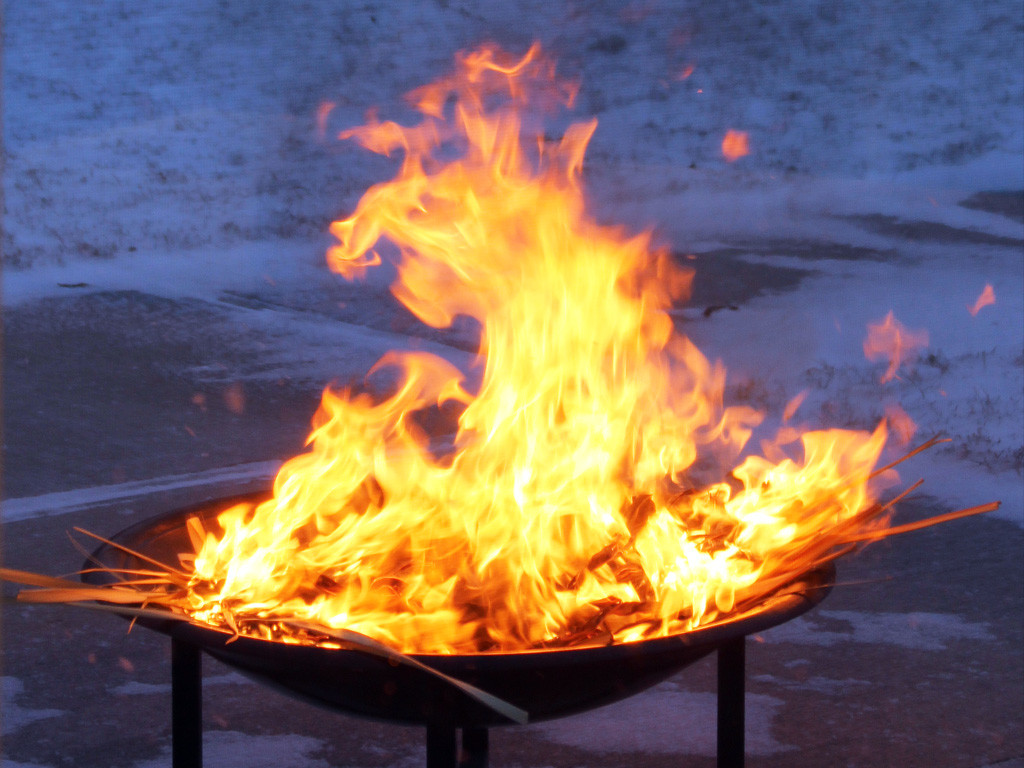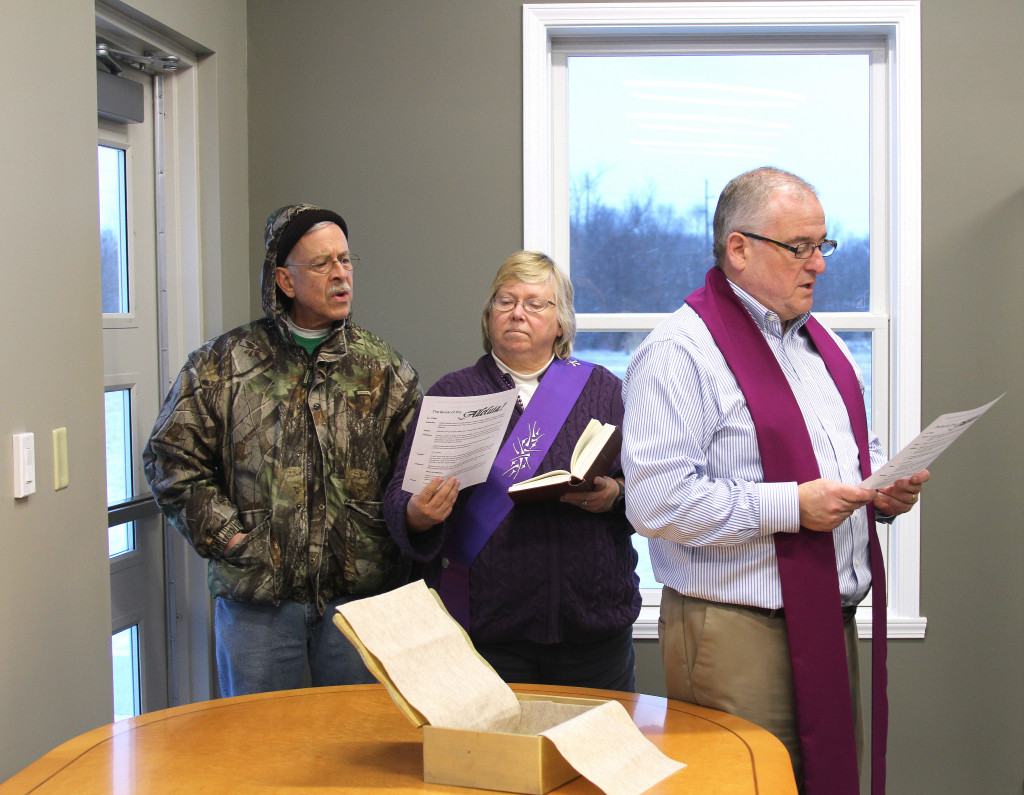 Shrove Tuesday at Holy Family was particularly exciting this year as we celebrated the first large-scale use of our new parish hall. We held a liturgy to burn palms from 2015, the ashes from which will be used in our services tomorrow on Ash Wednesday.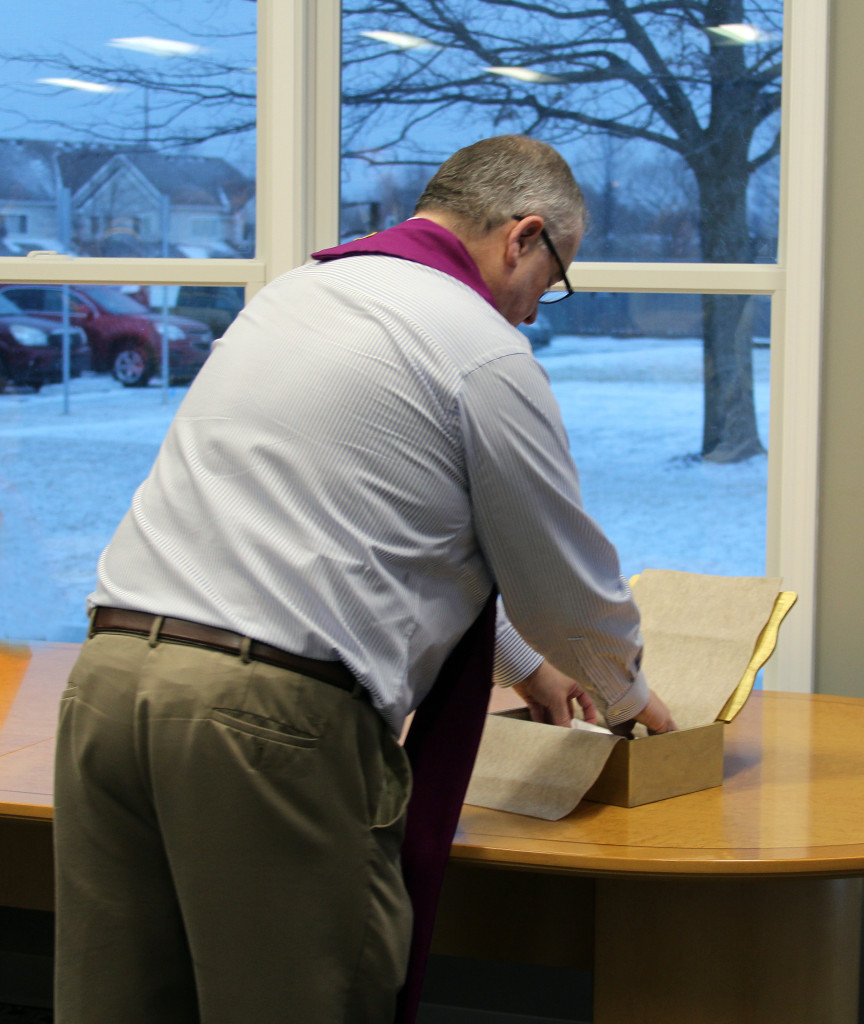 We "buried the Alleluia" and put away our gold and white banner until Easter Vigil.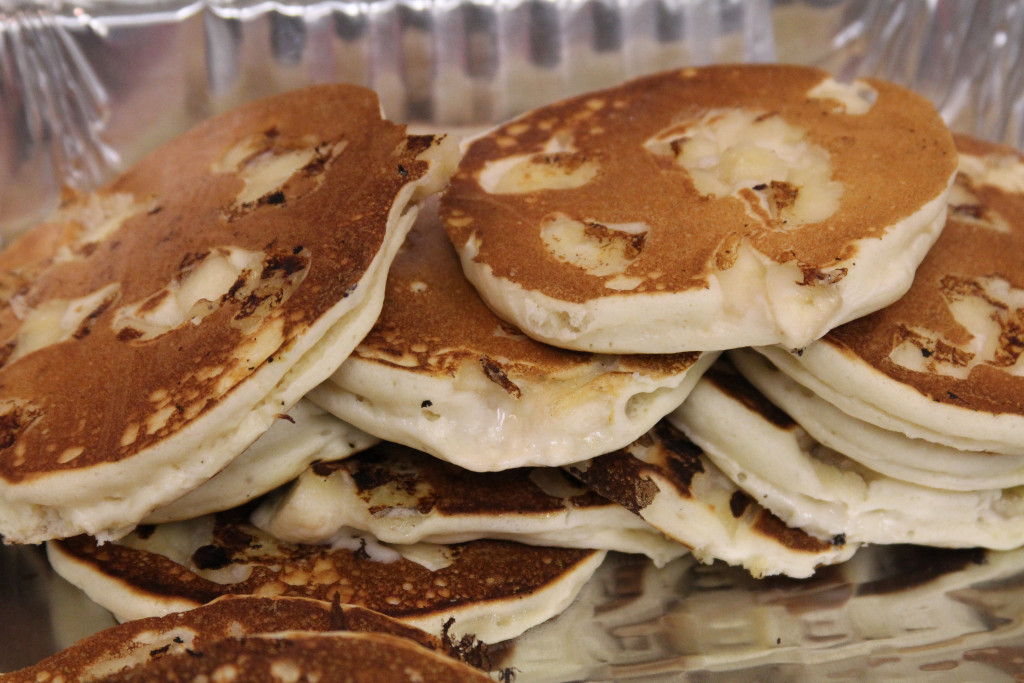 Finally, we enjoyed pancakes with all the extras in our annual Pancake Supper youth group fundraiser. Special thanks are extended to all those who cooked and served food at tonight's event.