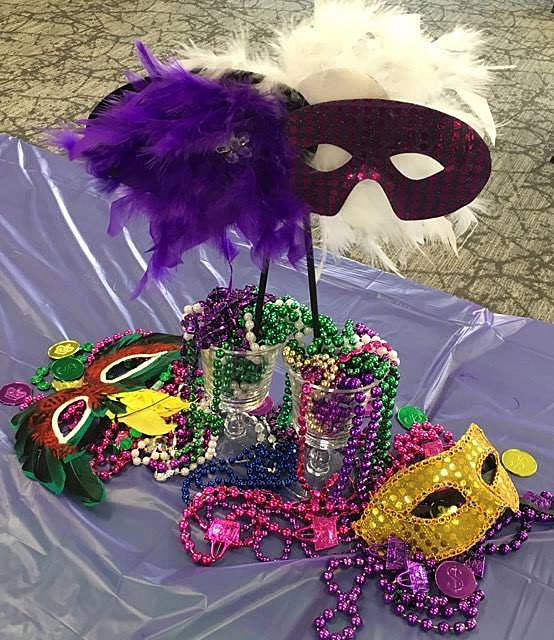 On February 28th, Holy Family's Youth Group hosted its annual Shrove Tuesday Pancake Supper fundraiser.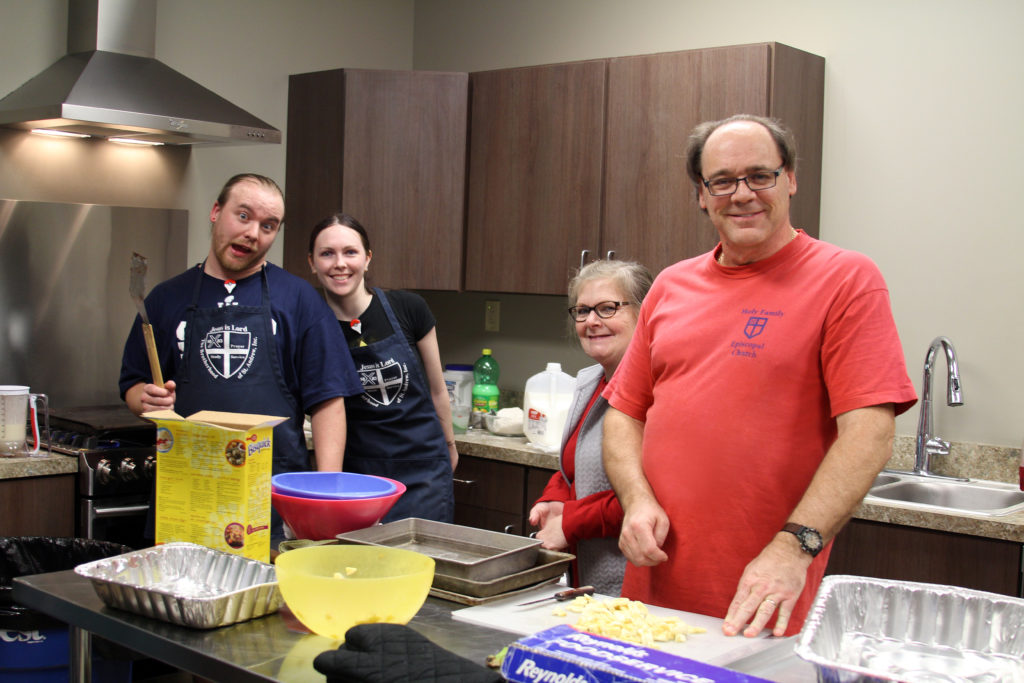 Our kitchen crew, made up of primarily Brotherhood of St. Andrew members, cooks up a feast including four kinds of pancakes plus sausage, applesauce, and beverages,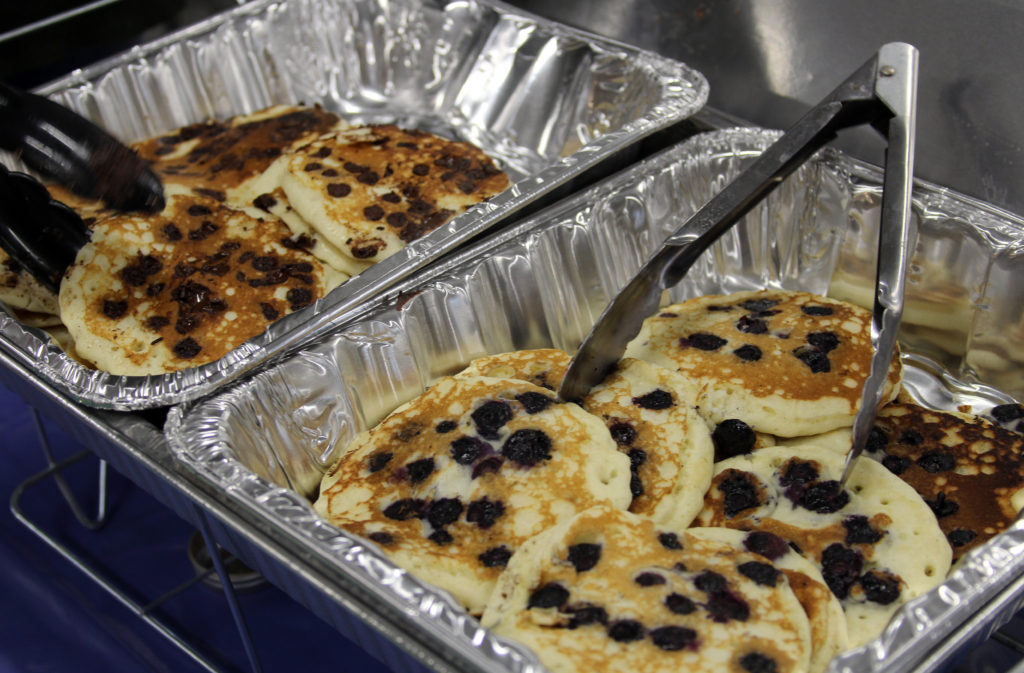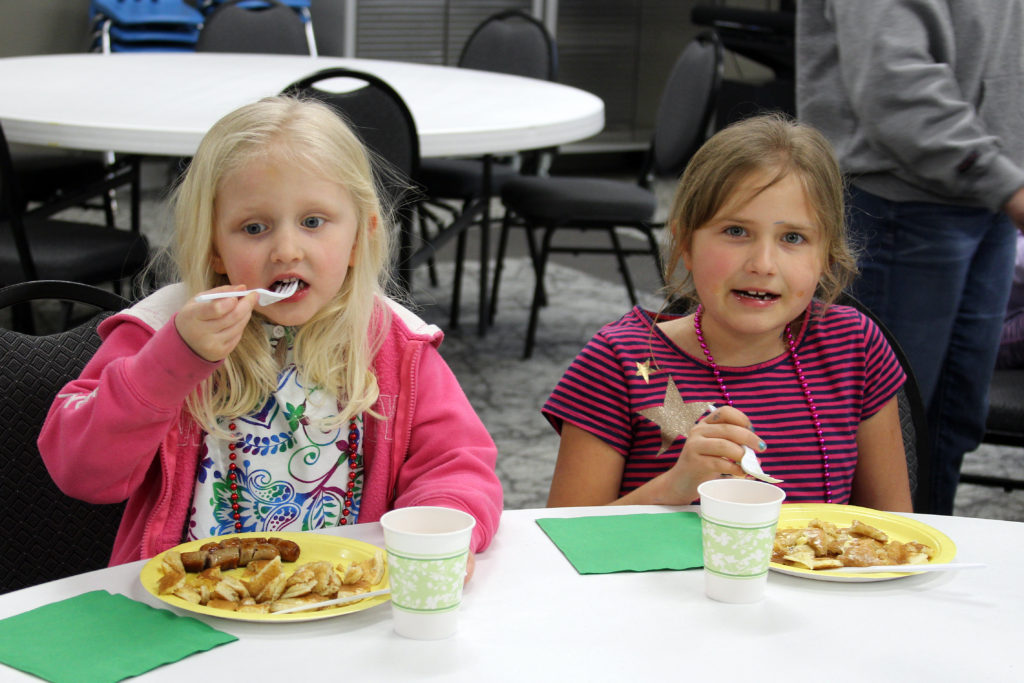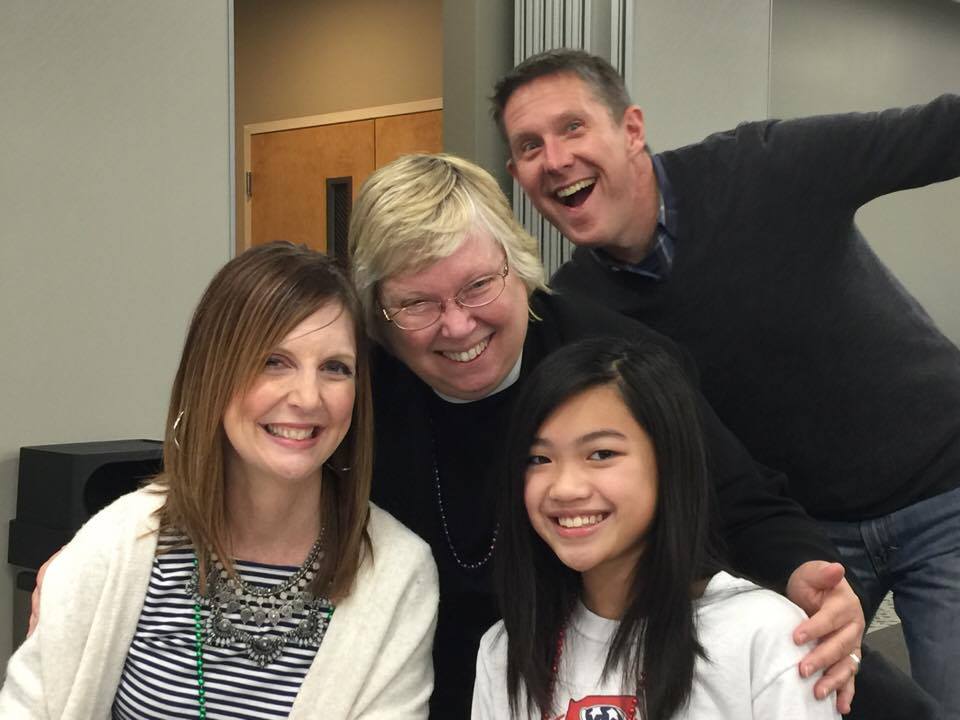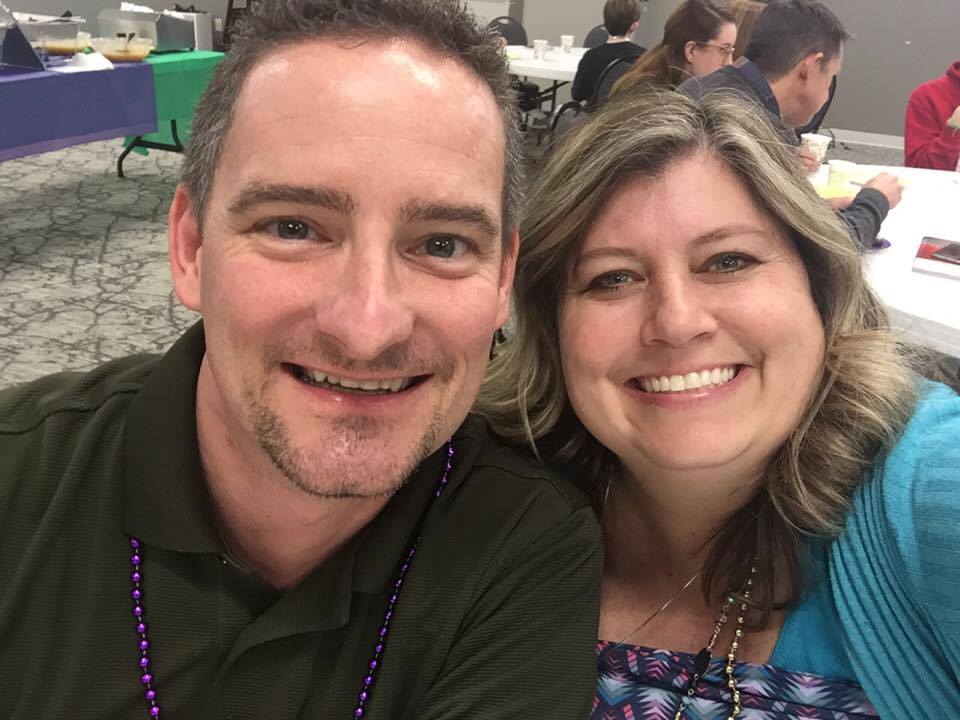 Holy Family is delighted to serve congregation members and guests of all ages.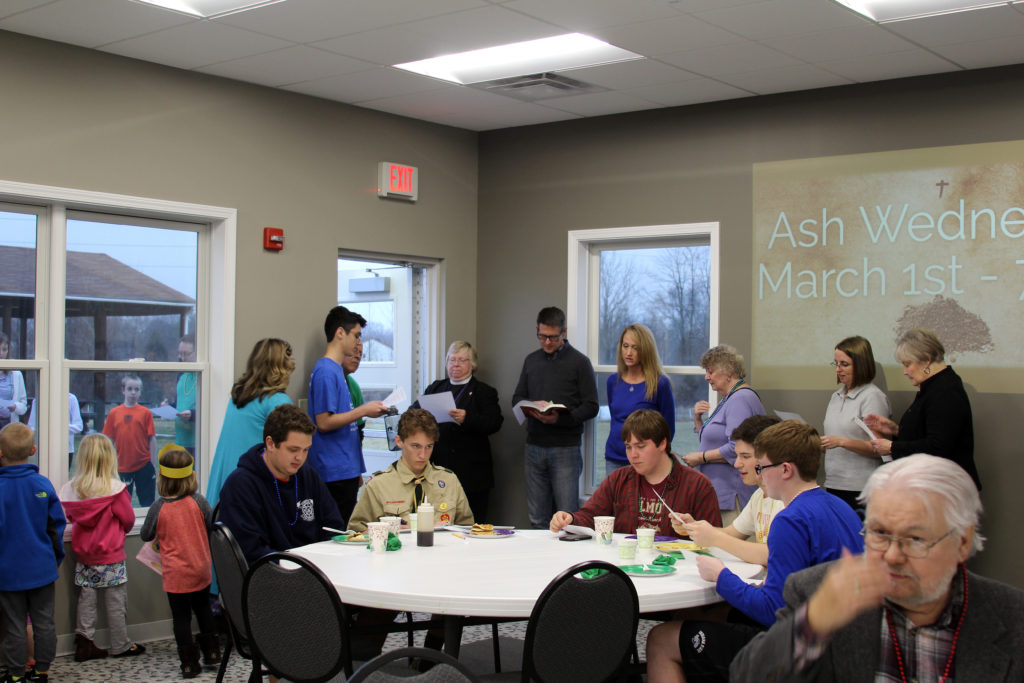 Midway through the event, we paused to participate in a liturgy to burn the palms used to create ashes for our Ash Wednesday service.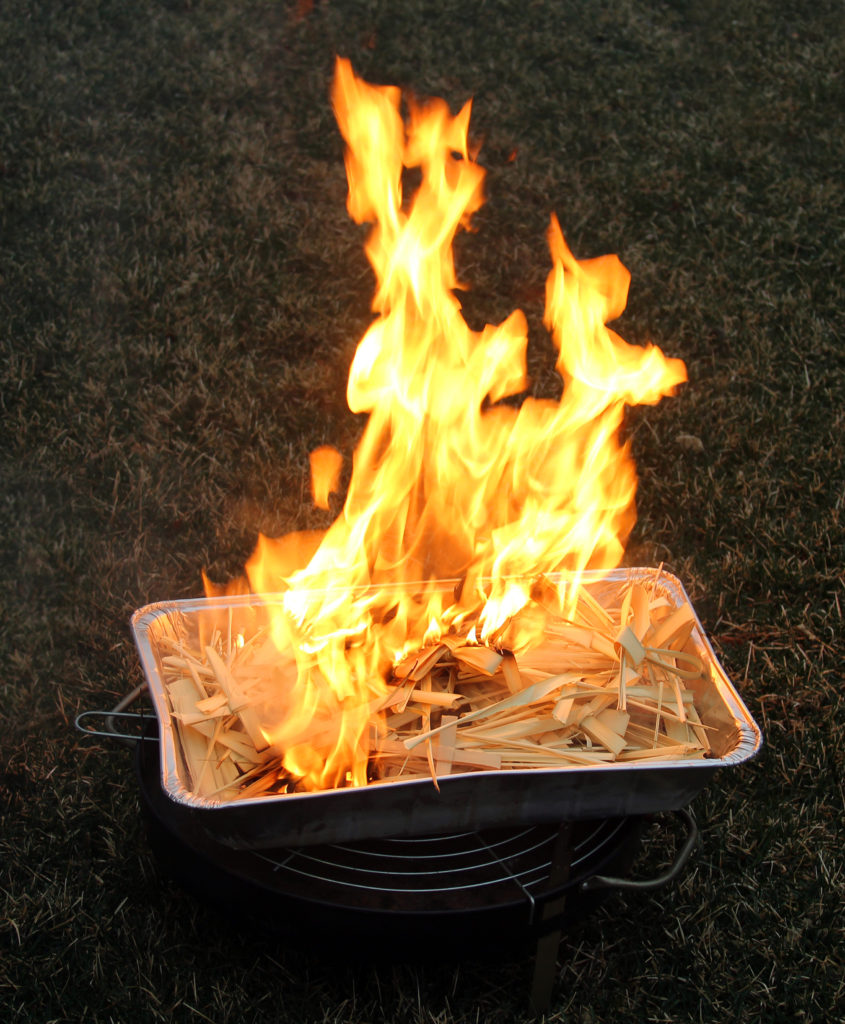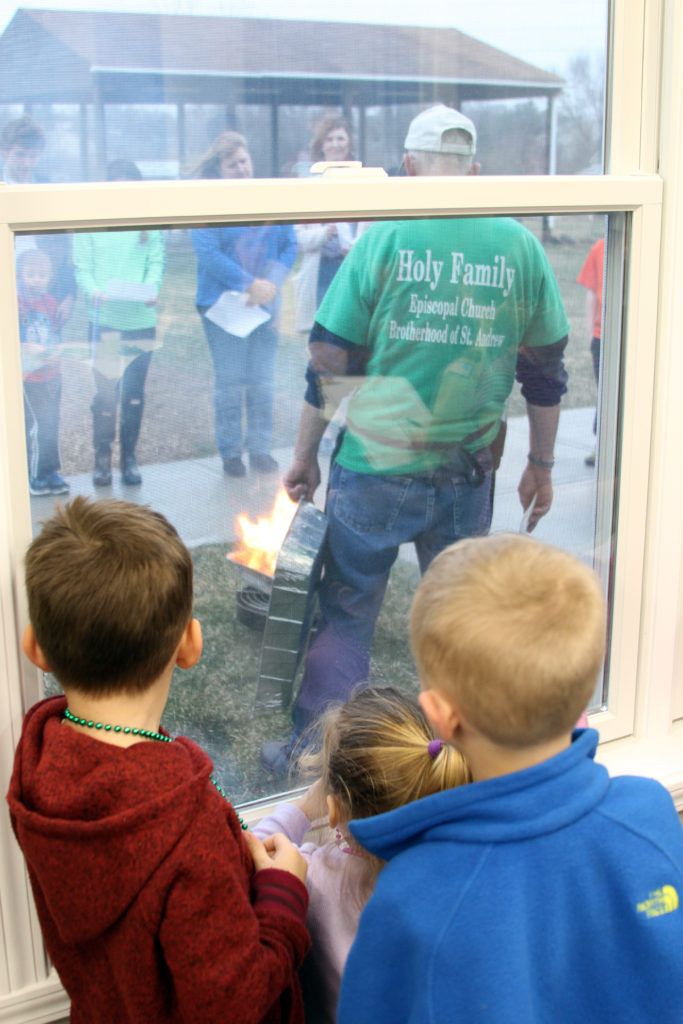 Some of our youngest participants watched from the comfort of our parish hall. Th
e Youth Group members would like to thank those who volunteered as well as everyone who attended to support the event.
Our Ash Wednesday service will be held at 7 PM and is open to all.