Who is God Calling?
At this time, Holy Family Episcopal Church is prayerfully discerning the call for a new Rector to lead us in worship, pastoral care, and service to others. We continue to celebrate Holy Communion every Sunday at our 8 AM and 10 AM services. We also continue to provide for other sacramental and spiritual needs during this time of transition to new leadership. We are currently in phase two of the transition process. We invite you to contact the parish office with any concerns or needs. admin@hfec.org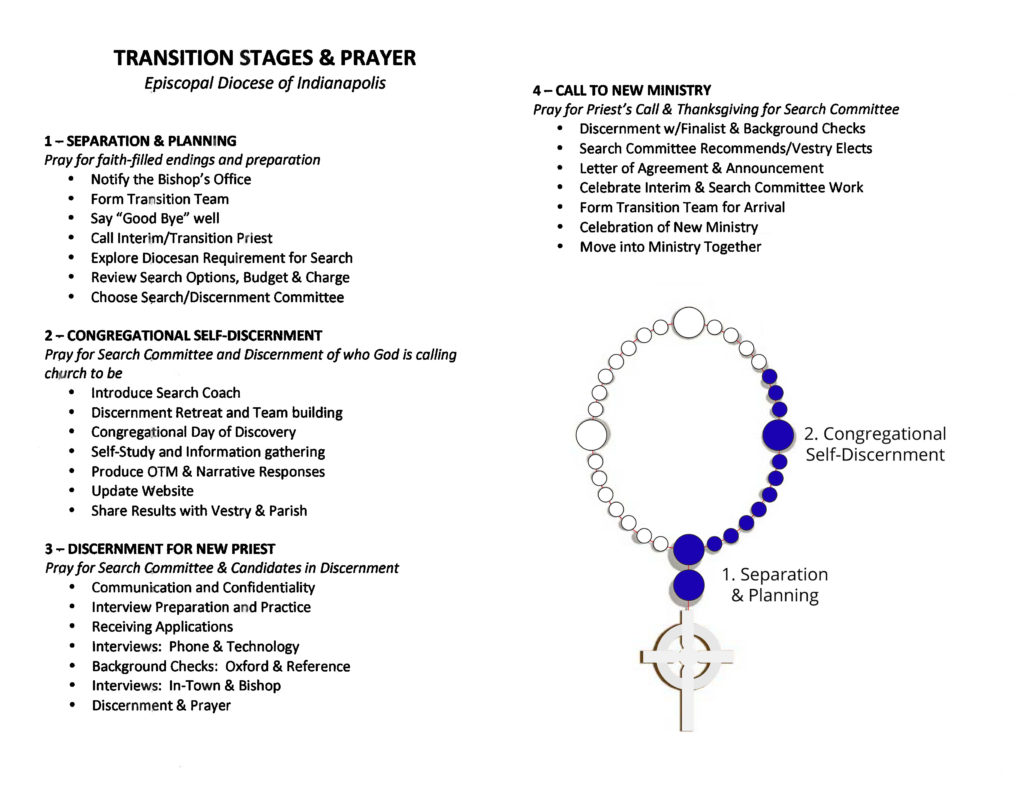 Ingathering Sunday
Please join us for one service at 9 AM on Sunday, August 27th. We will gather our entire parish family to worship and thank God for His many blessings. In response to God's bountiful gifts, we will offer and bless our 2018 financial commitments to Holy Family. Immediately following the worship service, we'll enjoy special hospitality in the parish hall. We hope you'll join us.
Search Prayer
Creator God, thank you for bringing us together as a holy village. Send the Holy Spirit to inspire and guide our Search Committee as they discern rector candidates to lead us in worship and service to others. Grant our Committee clarity,
wisdom and vision as they work together in the selection of our new spiritual leader.
Grace us with joy, patience, mercy, and strength to continue to bear witness to the light of Christ by serving as the heart and hands of Jesus. Open our hearts to support and care for each other during this time of transition. Likewise, prepare the heart of the priest who will answer our call for leadership. May this servant of God be responsive to the guidance of the Holy Spirit. We pray this in the name of Your Son, Jesus, our Lord and Savior. Amen.